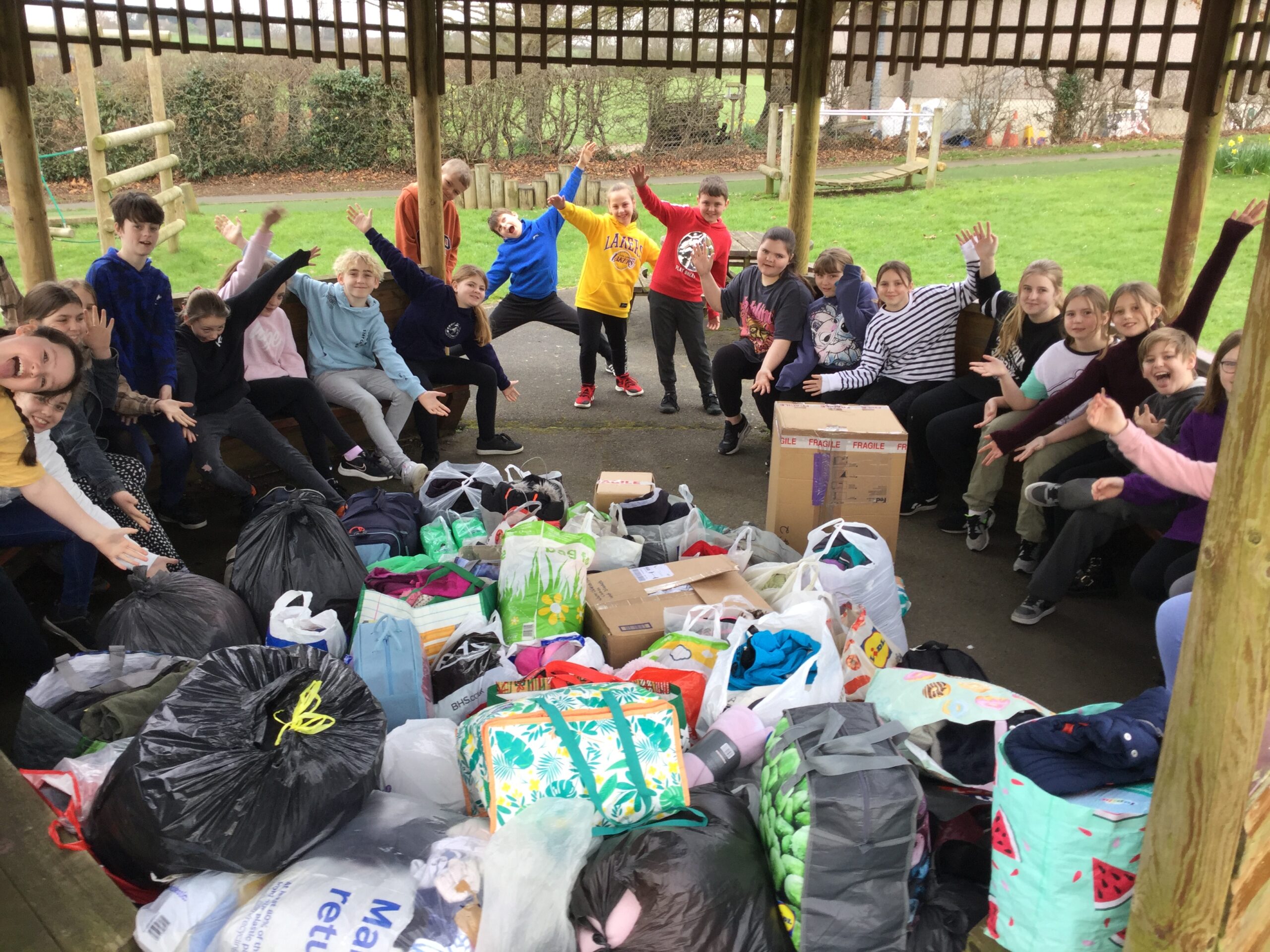 William Barnes Primary Helps ASTRA Recycling with Ukraine Crisis
Since the crisis in Ukraine hit the headlines, the whole of the school community at William Barnes have been deeply concerned about events, particularly as many of the children have family in countries bordering the conflict. As a result, when Astra Recycling, who have a clothing bank on site, reached out for help in collecting much needed resources for the people in Ukraine, and the refugees escaping, head teacher Mrs Wrixon did not hesitate when offering to help.
The conflict is very close to the heart of Astra Recycling, as the business owner Dmitry is from the Ukraine and has family living there. A lot of his customers who reuse textiles are based there as well. According to Dmitri, "Women and children are all trying to get out, and the men are staying behind to fight. The situation is dire."
As a result, on 15th March the school had a non uniform day. Families made generous donations either in cash or by donating a range of useful items from clothes to camping equipment. Year 6 missed some of their maths lesson on ratio to help load up the Astra Recycling van with all the bags of clothes that had been brought into school. The staff, governors, parents and children would like to thank Charlotte Francis from Astra Recycling for giving the school a chance to get involved.