Staff at William Barnes Primary School work very hard to ensure our pupils have the very best opportunities for learning.  The extremely talented team work closely together and enjoy meeting the challenges and aspirational targets for our children.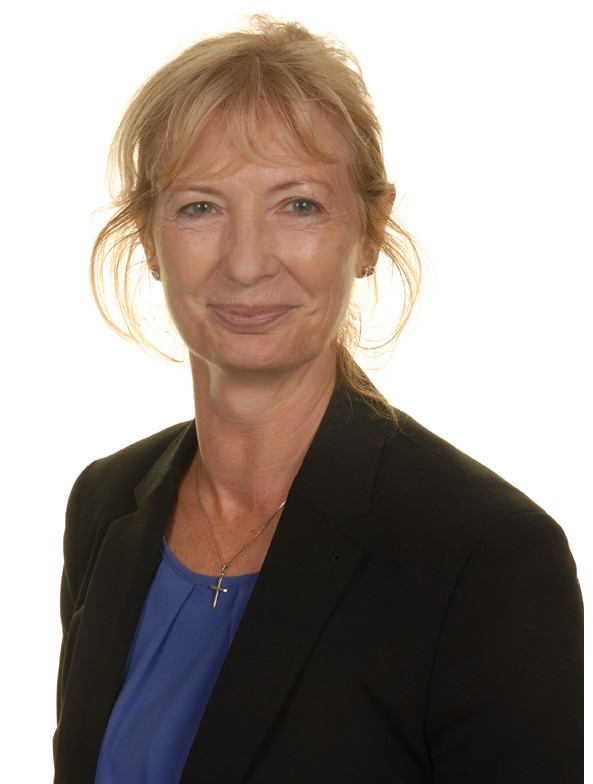 Mrs Karen Wrixon
NPQH – Head teacher – SEND, safeguarding lead, PSHE, assessment, music, PPA cover year 5 and 6, SLT
The Lion the Witch and the Wardrobe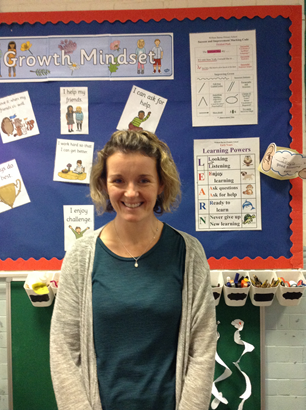 Mrs Naomi Lewis
BEd (Hons) Reception, modern foreign languages
running and baking cakes.
Cherry bakewell cake and mushroom risotto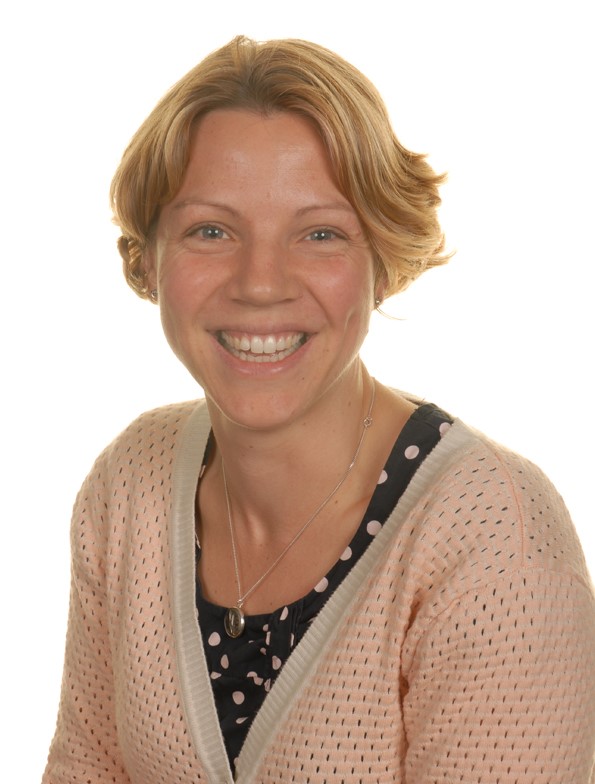 Mrs Hannah Dyke
BA (Hons) Reception, Science
Cooking, Swimming and Pilates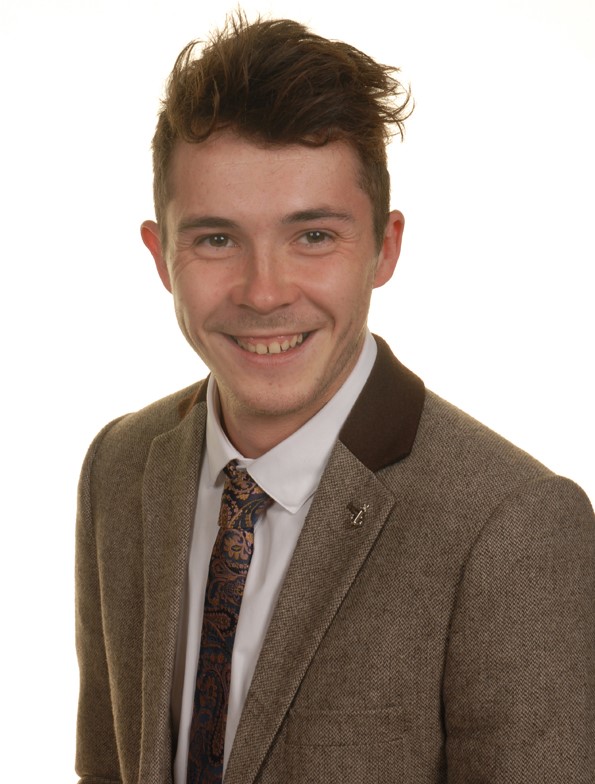 Mr Joshua Newman
BEd (Hons) Year 1 PE, swimming pool
Exploring new places with my dog
The Giraffe, The Pelly and Me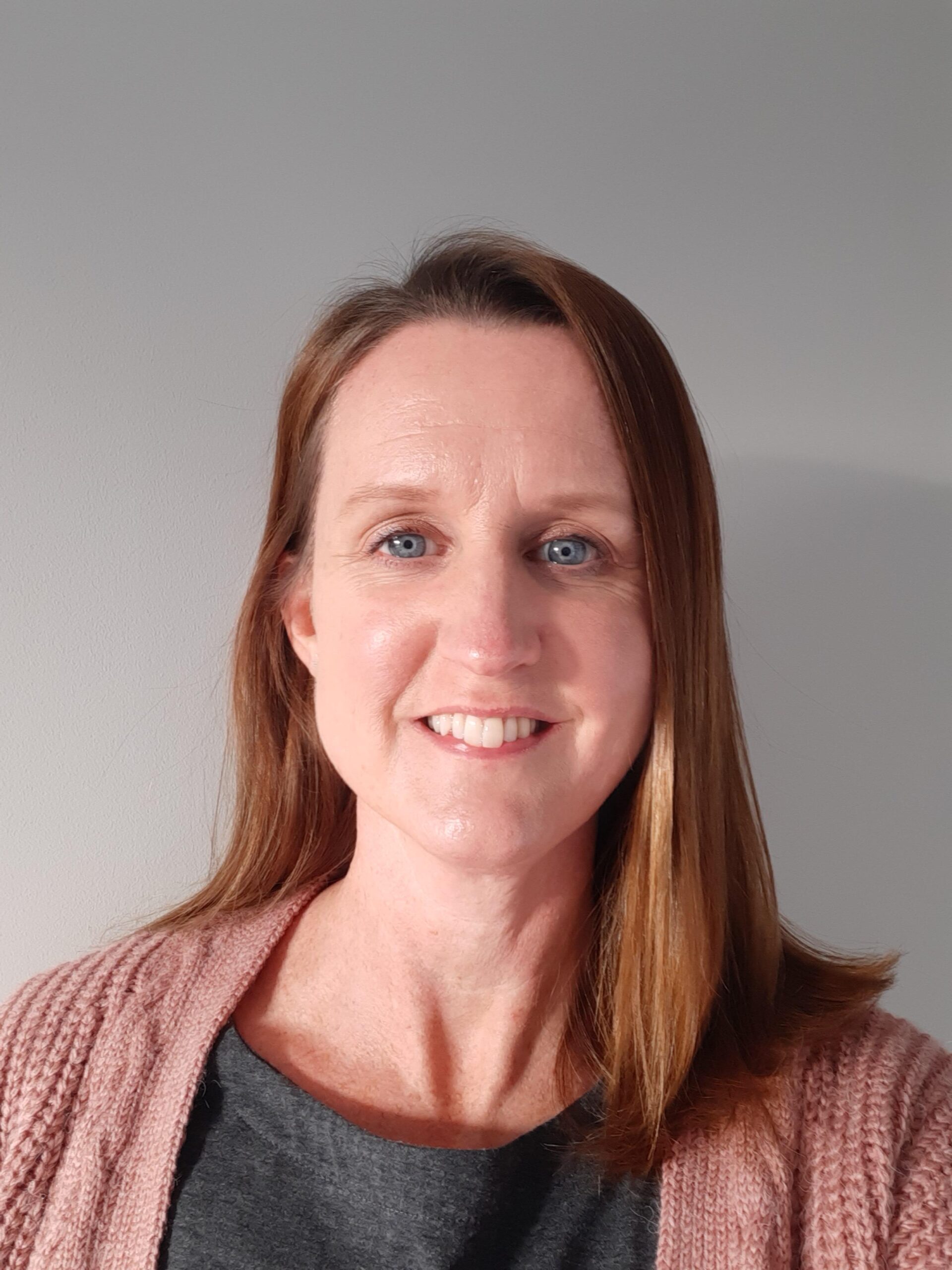 Mrs Laura Gilham
BSc (Hons), PGCE, Year 2
Phonics Lead, Global Learning, Religious Education, Choir, School Council
Travel, reading and skiing
Carrie's War (Nina Bawden) Mrs Catherine Hughes
BSc (Hons), PGCE, MSc Year 3 History and Geography
The Little House on the Prairie Series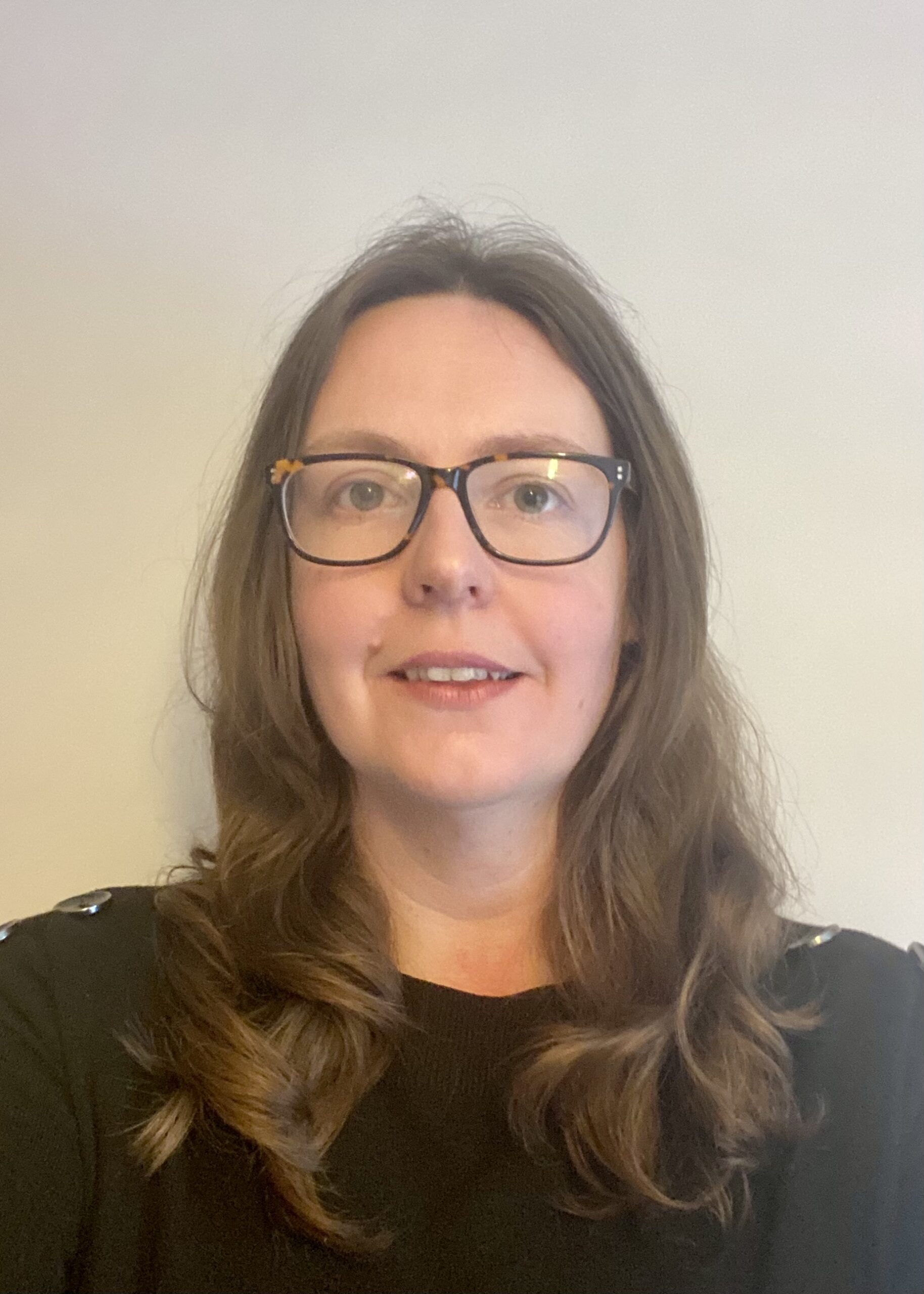 Mrs Lisa Cox
BSc (Hons), Year 4, Outdoor Education
Baking and chicken keeping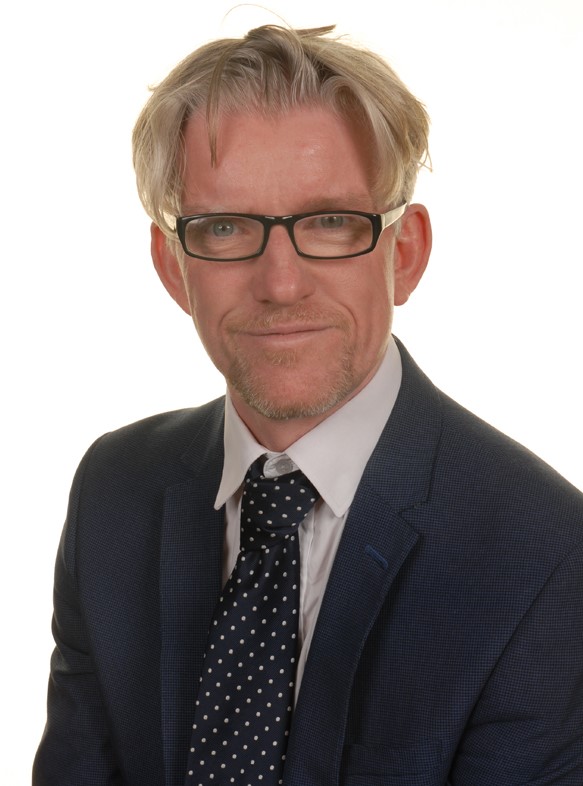 Dr Richard Hull
PhD NPQH PGCE Year 5 Deputy Head mathematics, computing, assessment, residential visits, deputy safeguarding lead, web site, publicity
Guitar, running, mountain biking, mindfulness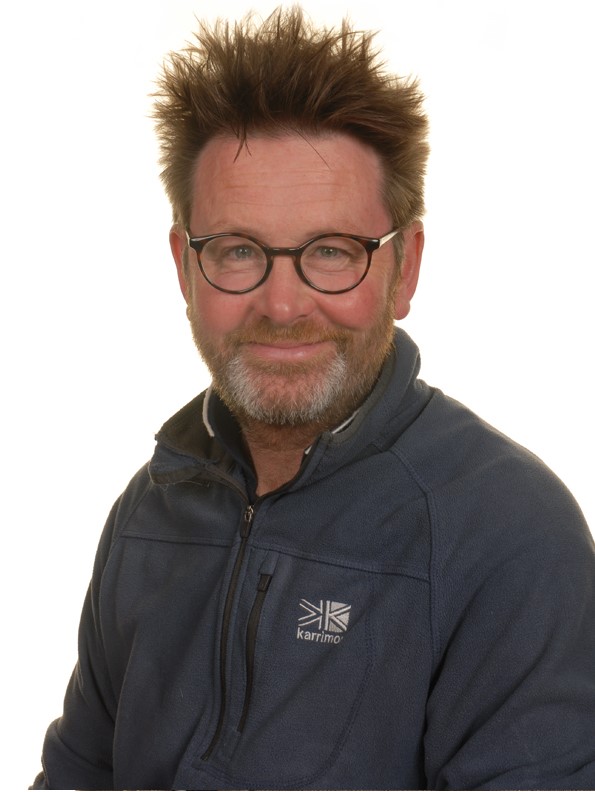 Mr Russell Field
BEd (Hons) Year 6 English, art, design and technology, teaching and learning, assessment for learning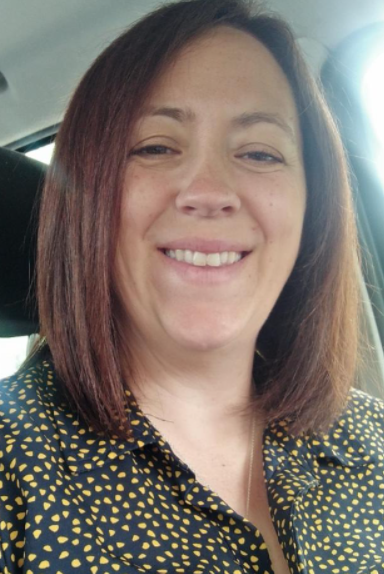 Ms Danielle Maynard
Year 1,2,3,4 PPA cover, music