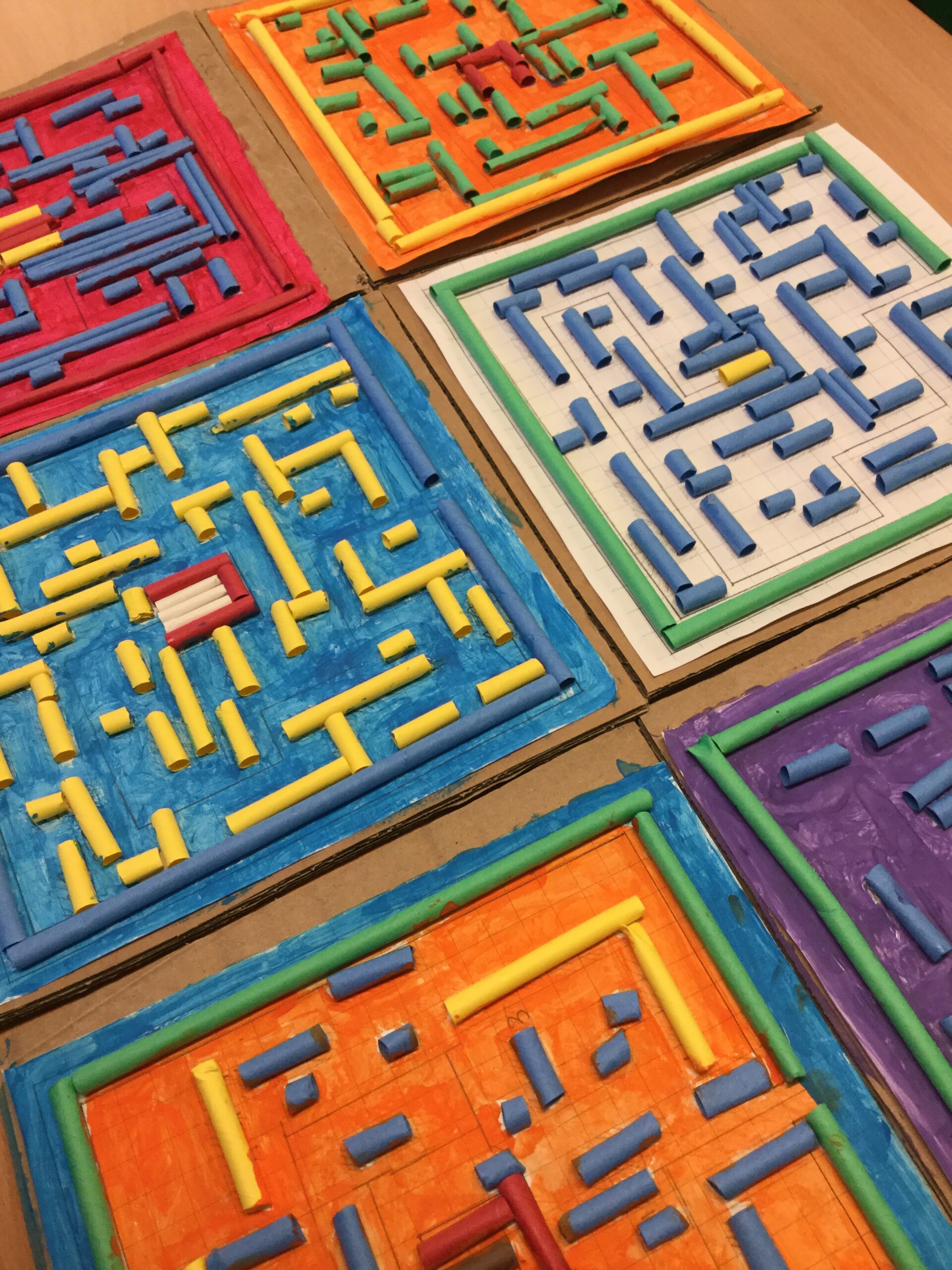 Welcome To Year 5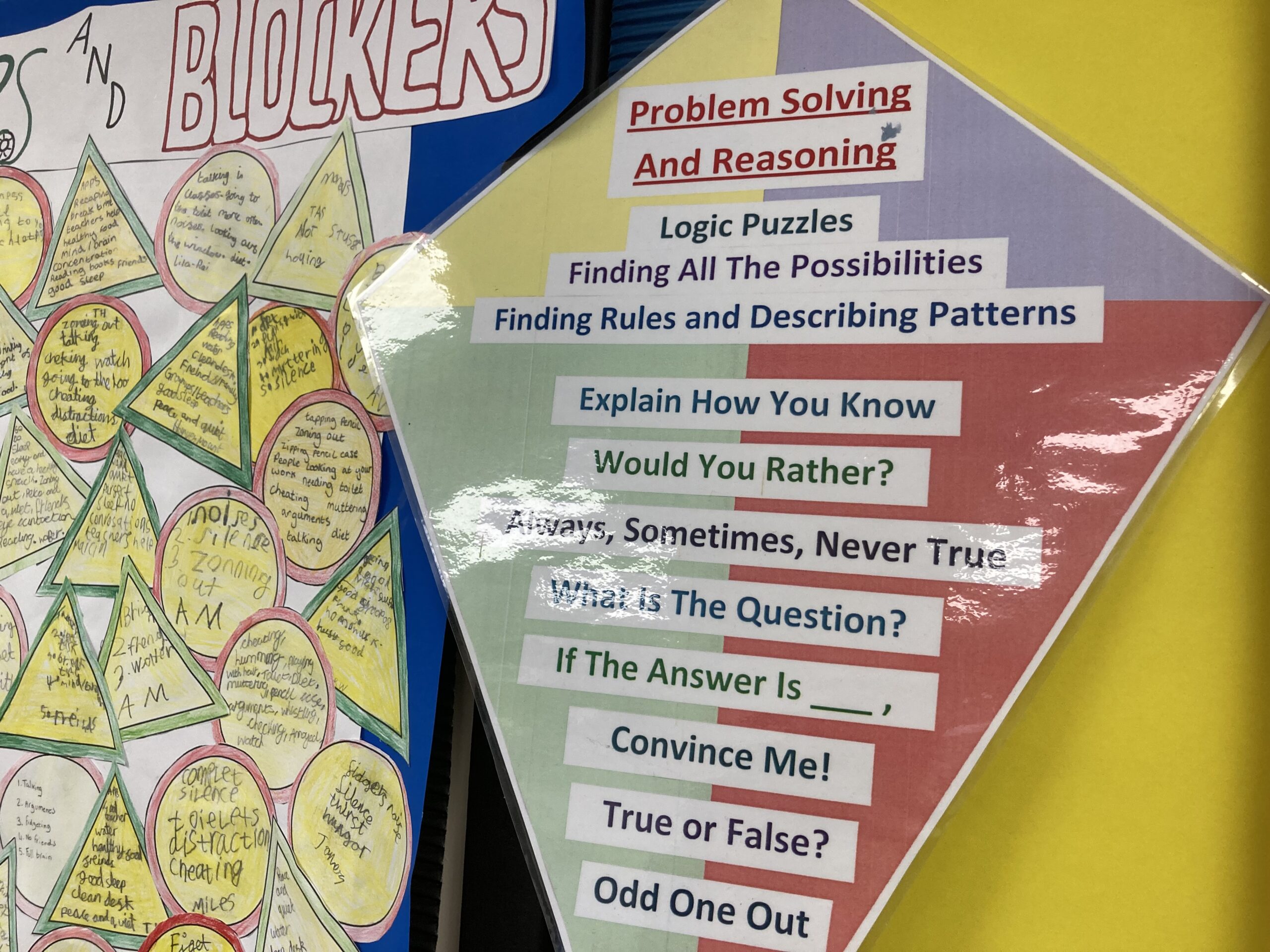 Welcome To Year 5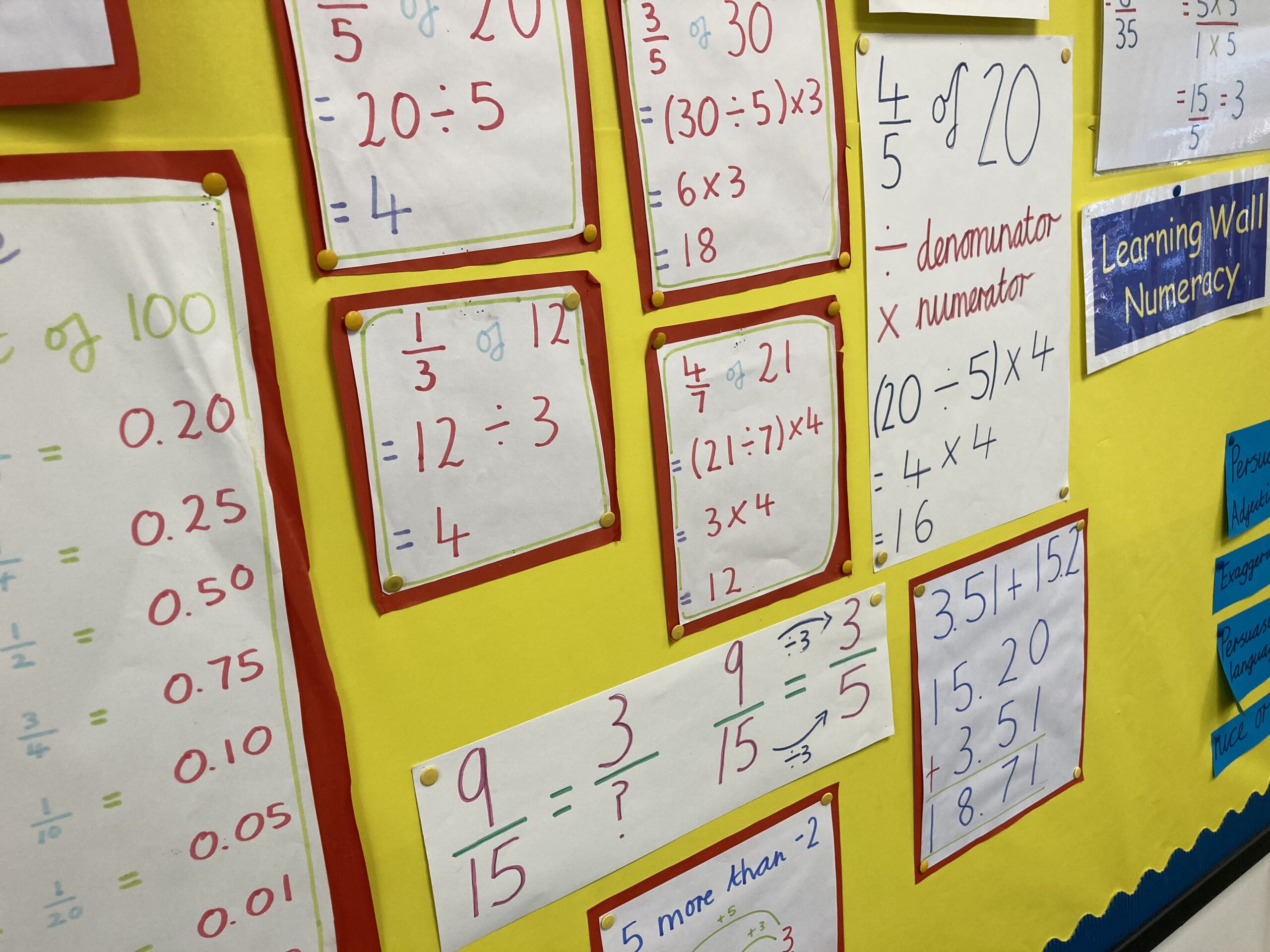 Welcome To Year 5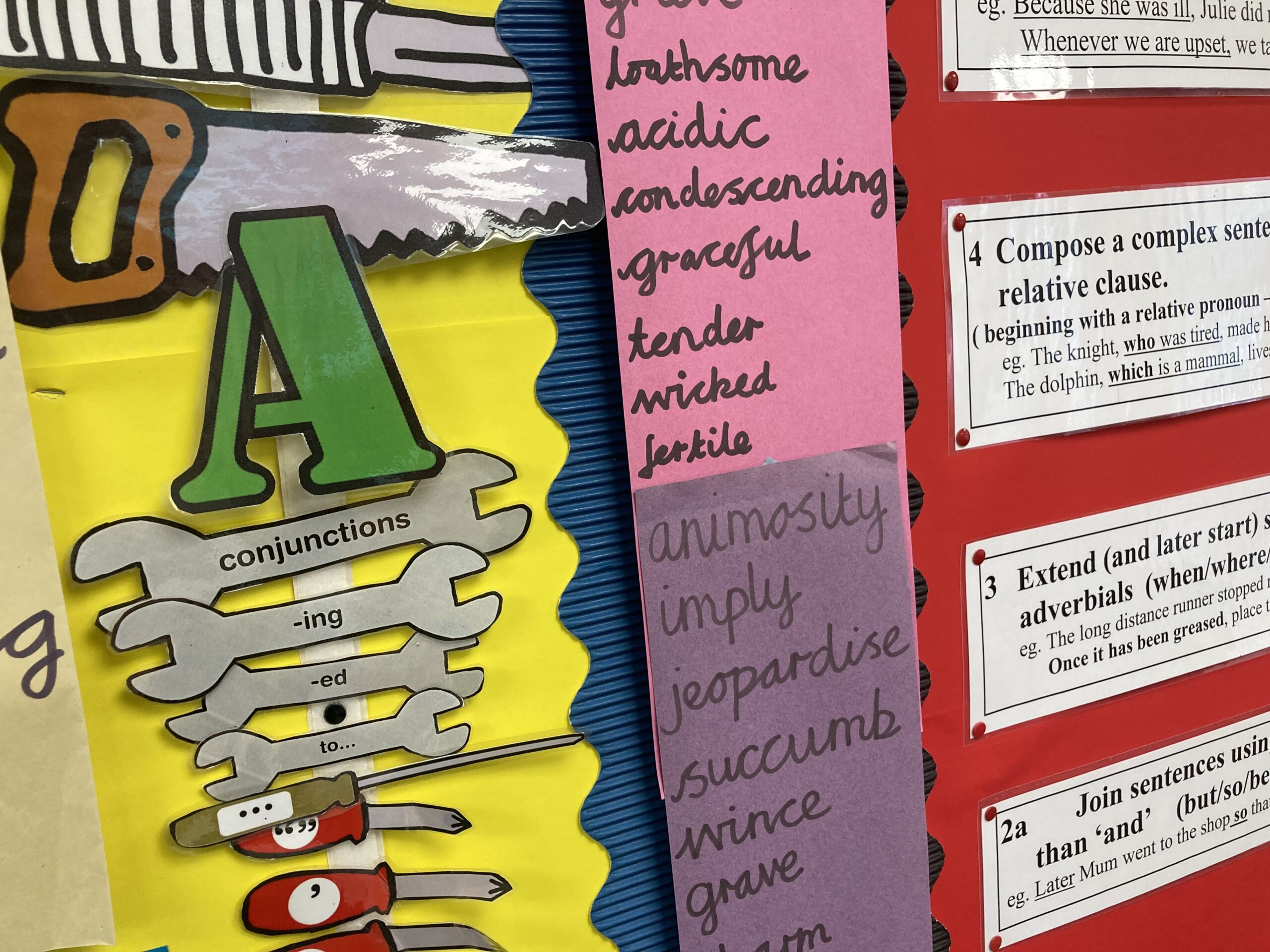 Welcome To Year 5
Welcome To Year 5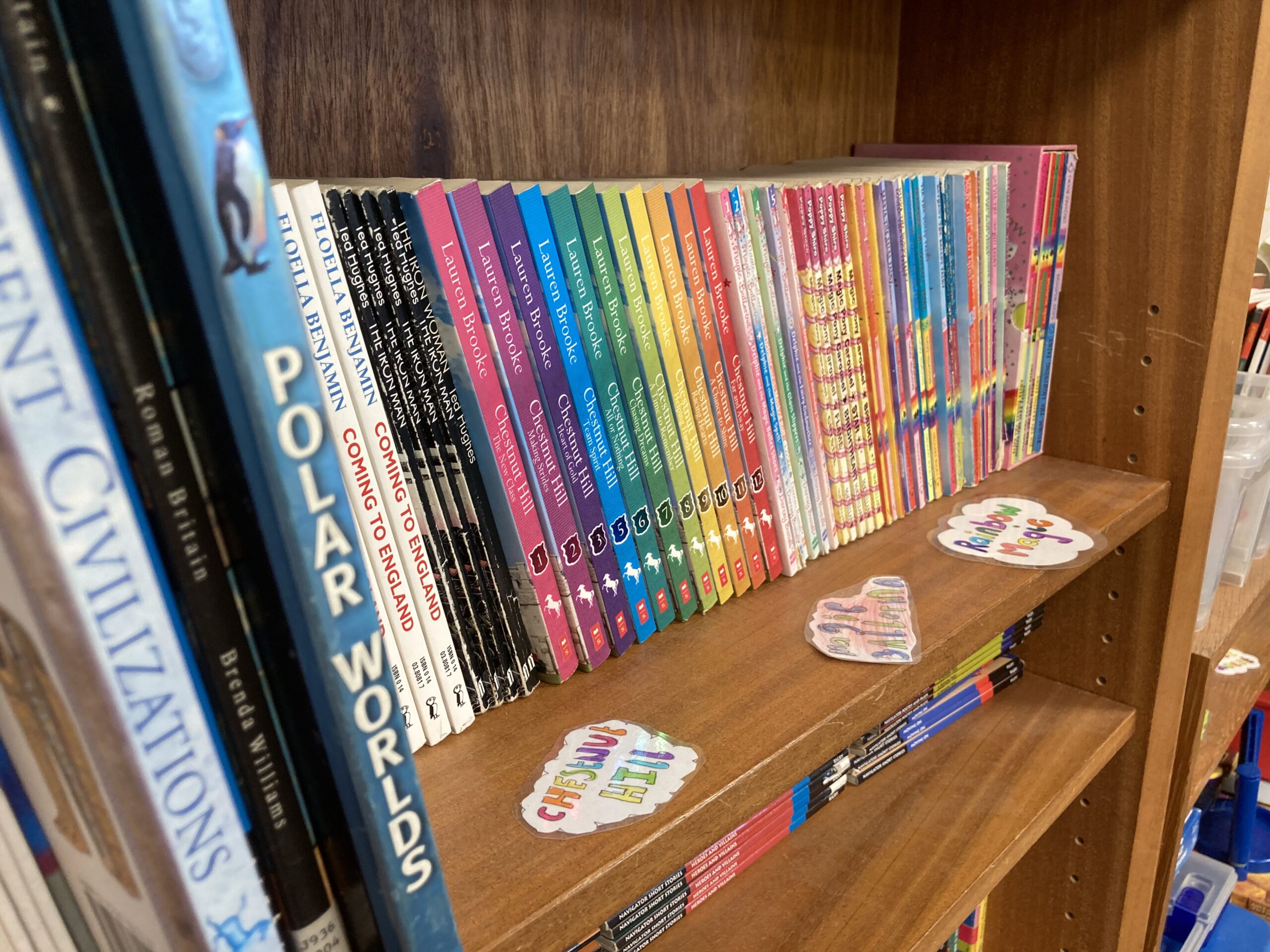 Welcome To Year 5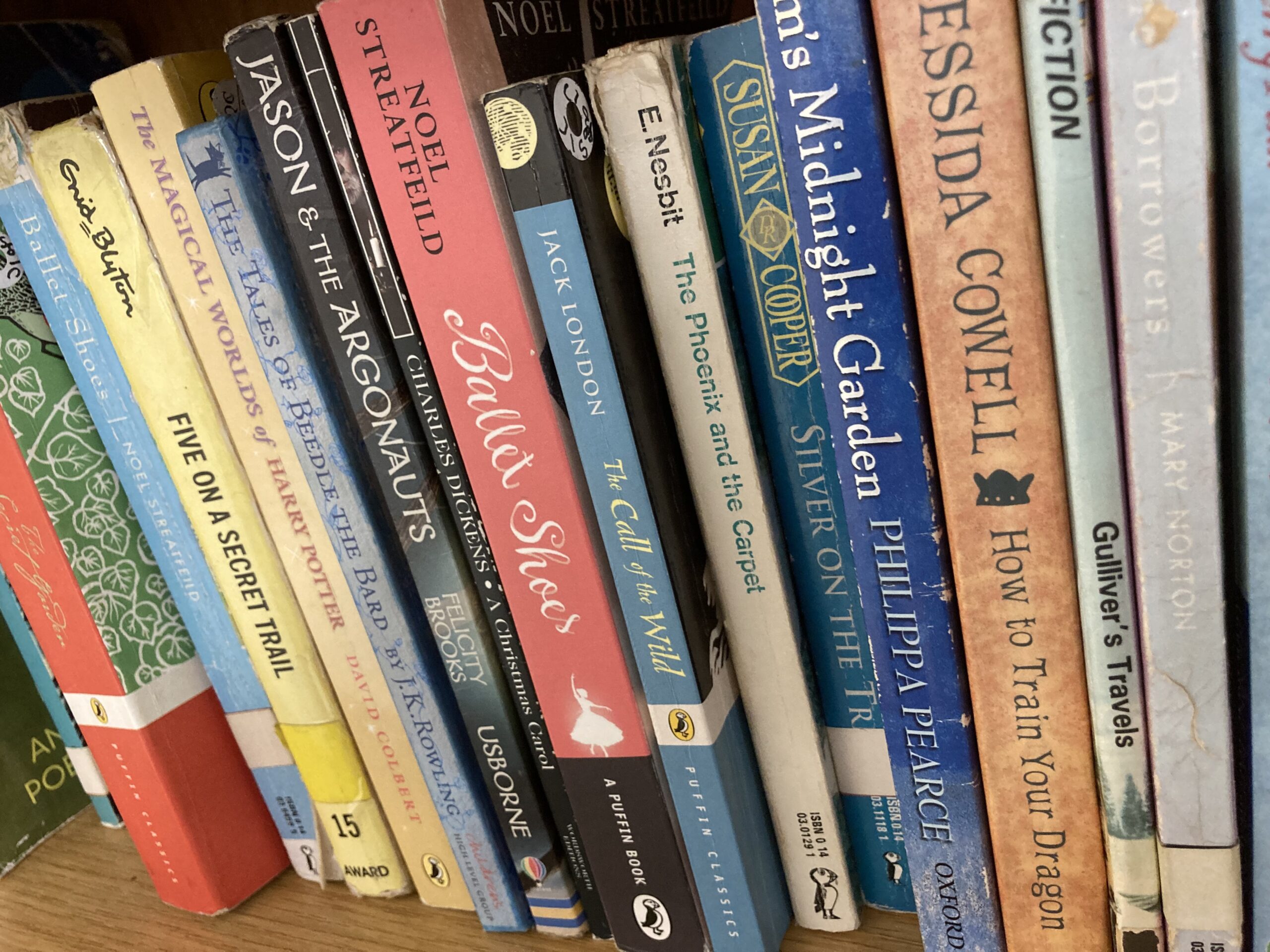 Welcome To Year 5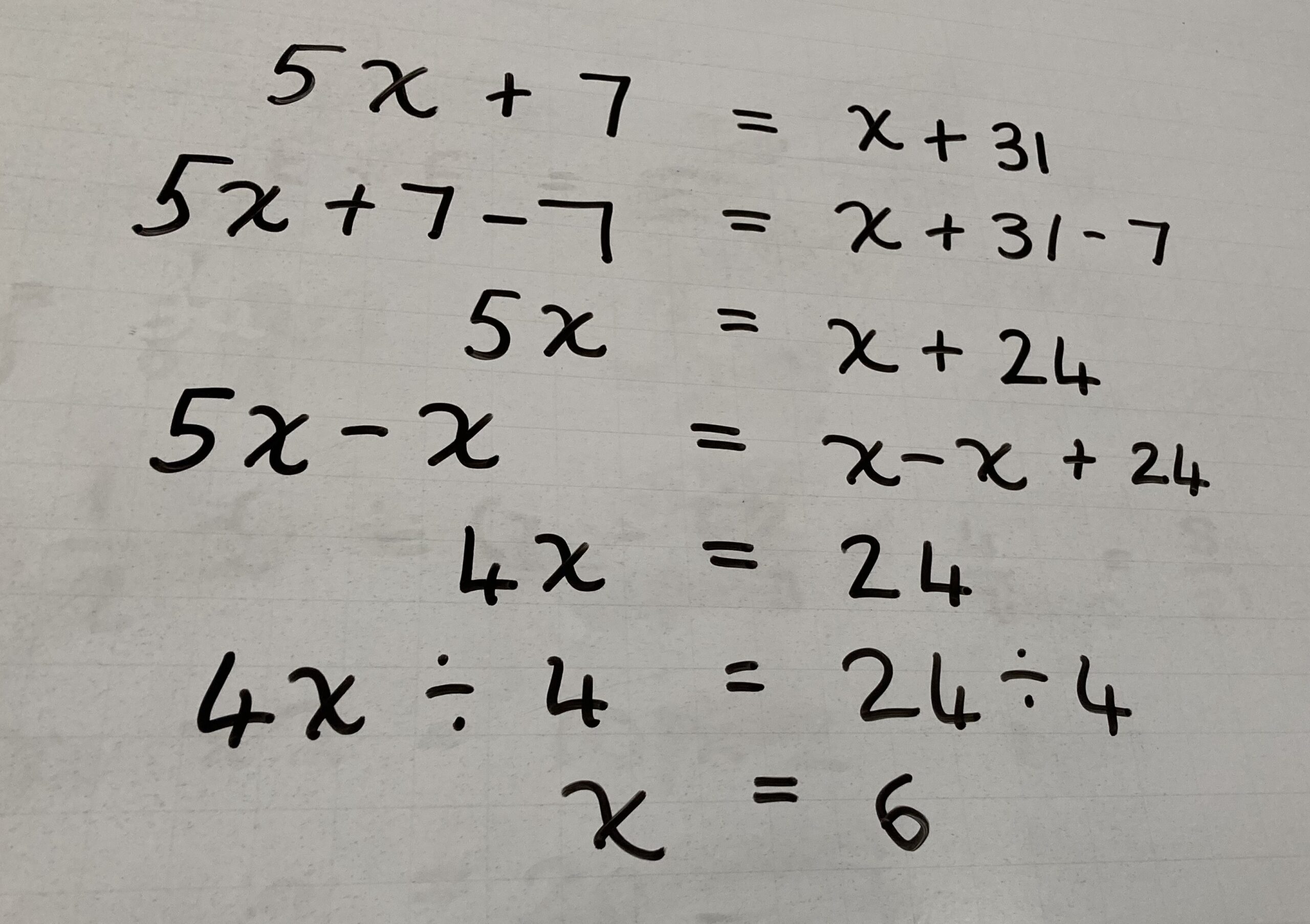 Welcome To Year 5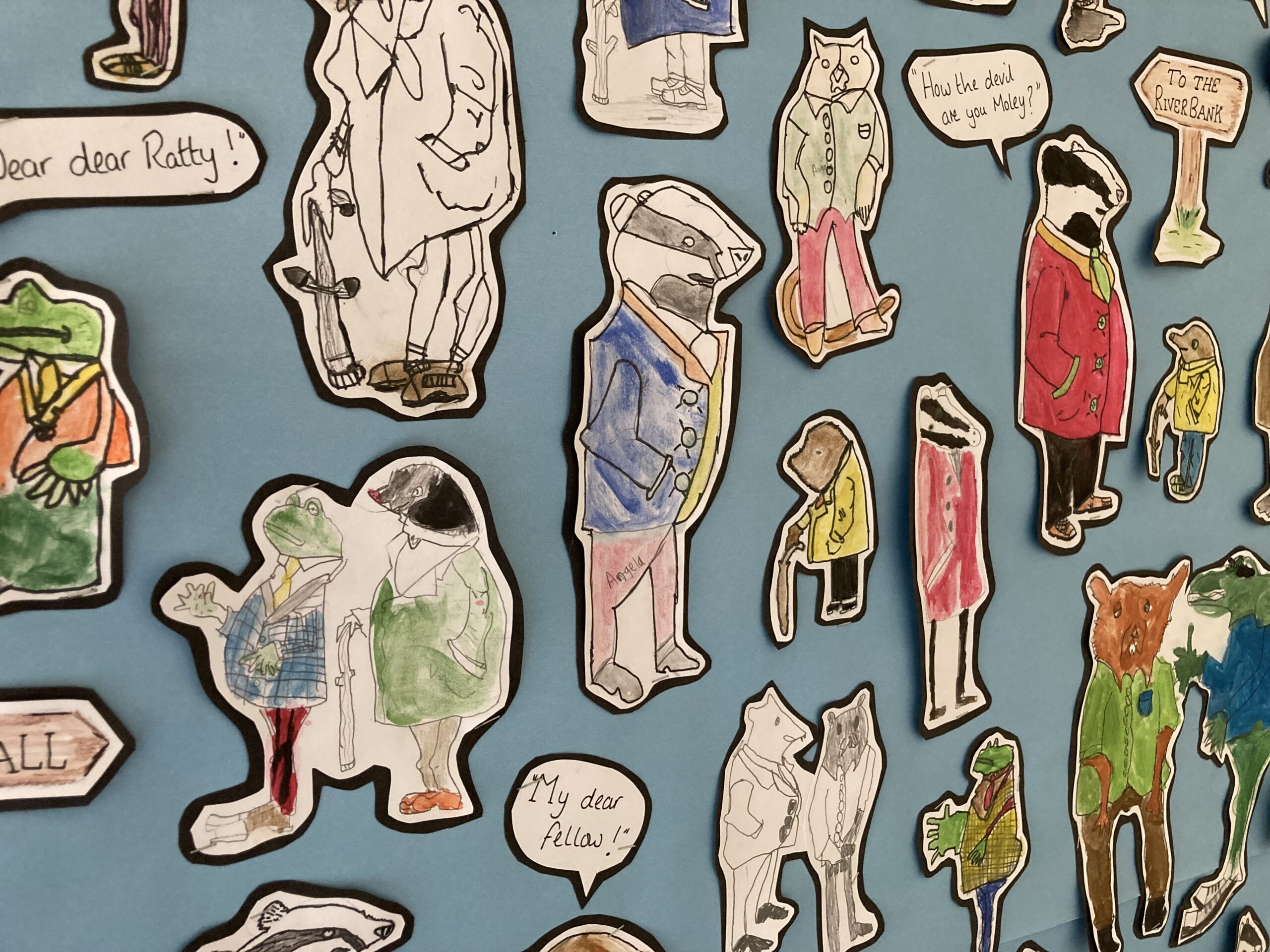 Welcome To Year 5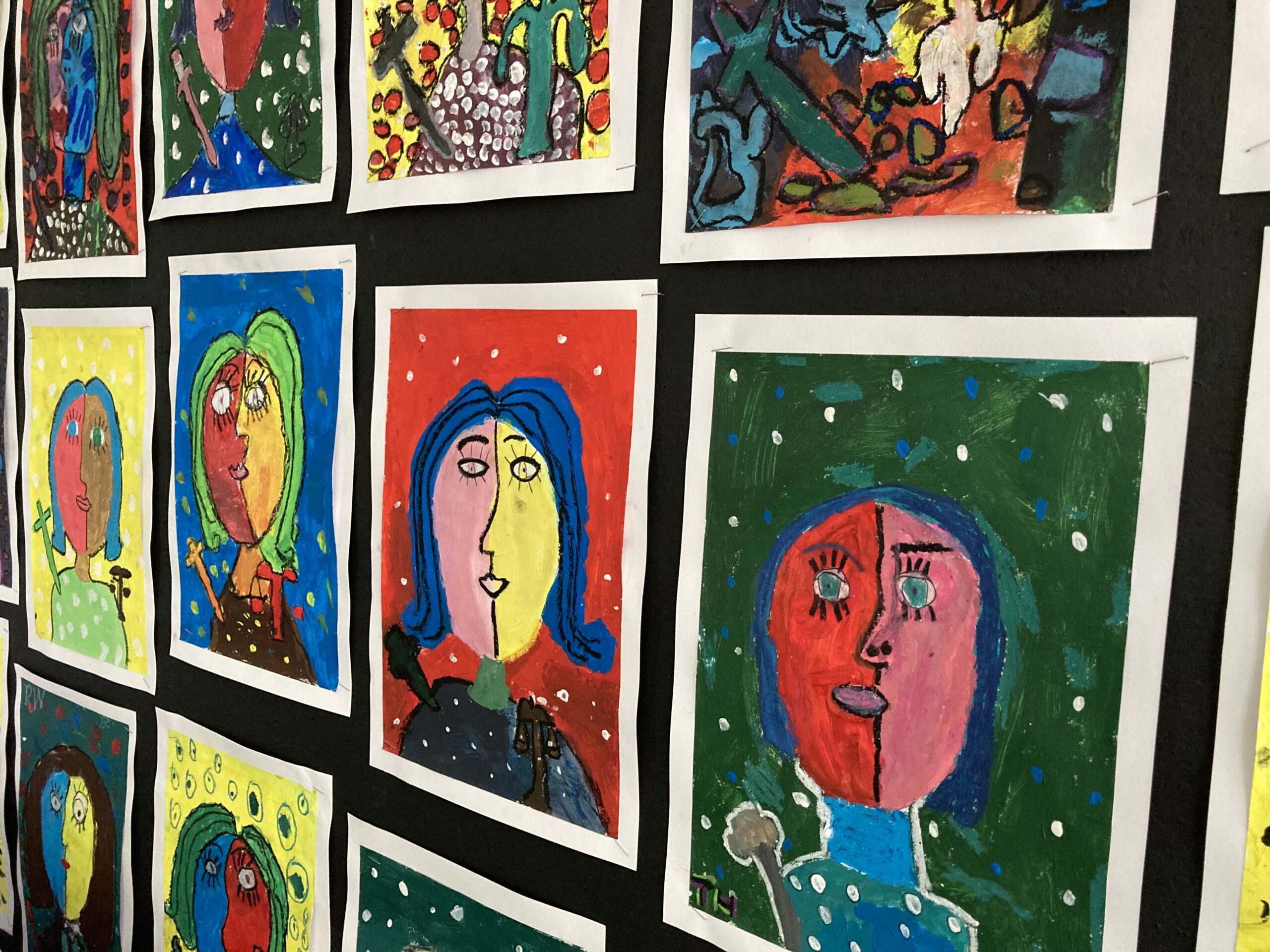 Welcome To Year 5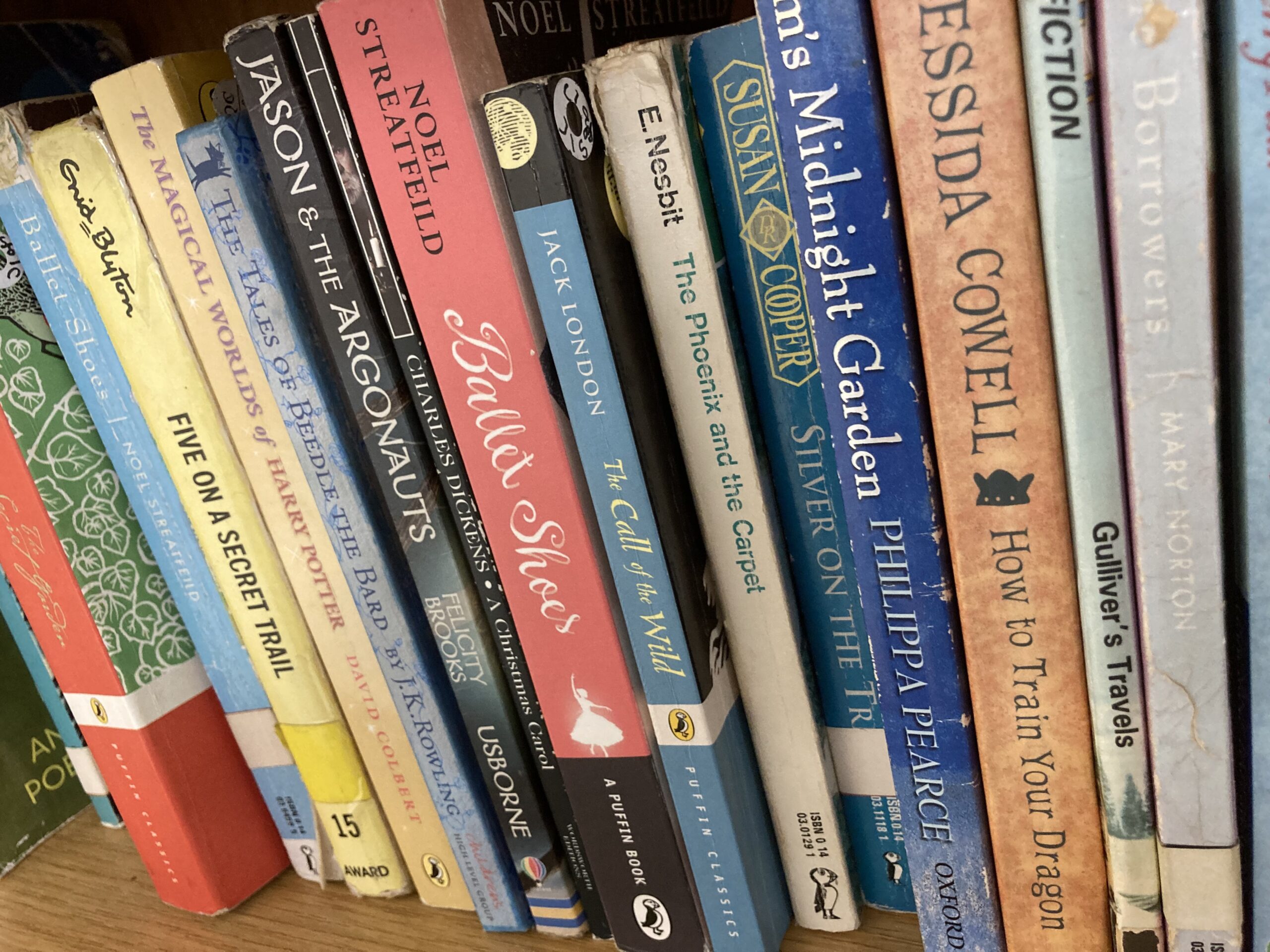 Welcome To Year 5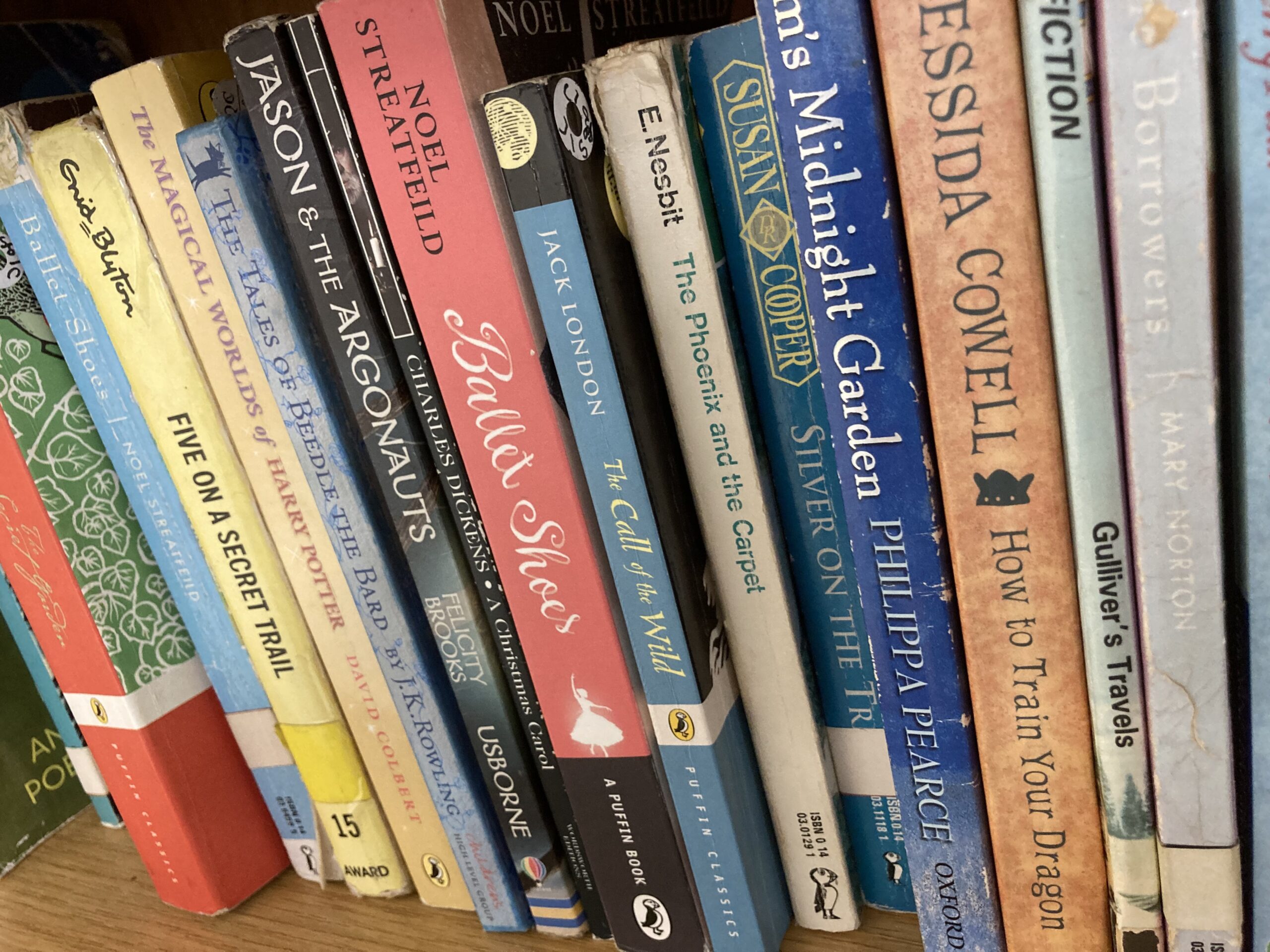 Welcome To Year 5
Please click here for the year 5 Spring newsletter
Please click here for the year 5 Autumn newsletter
Recently it has come to my attention that some children in year 5 are accessing material online that is not suitable for children of primary school age.  Please can you make sure your child is safe by ensuring that appropriate parental controls are set up to restrict the content that they can access on any devices they use.  Here are some links that explain how to set up parental controls on any Windows 10 laptop, Apple phone, iPAD and Android phone.  Thanks, Mr Hull.
Leeson House Presentation 2022
In English, children have written character portraits and missing scenes based upon Kenneth Grahame's Wind in the Willows.  In their art lessons, they drew detailed line drawings of each of the characters before painting them with watercolours.
In early January, the whole school took part in a 'British Values Day'.  In year 5, we focussed on the value of 'the rule of law' and looked at the statue of 'the Lady Justice' which is on top of the dome of the Old Bailey in London.  The children created portraits in a Cubist style that include the 'balances of justice' and 'the sword of truth and punishment'.  The class used acrylic paints, oil pastels and various pens and pencils to complete their portraits.