Welcome back for an exciting new school year!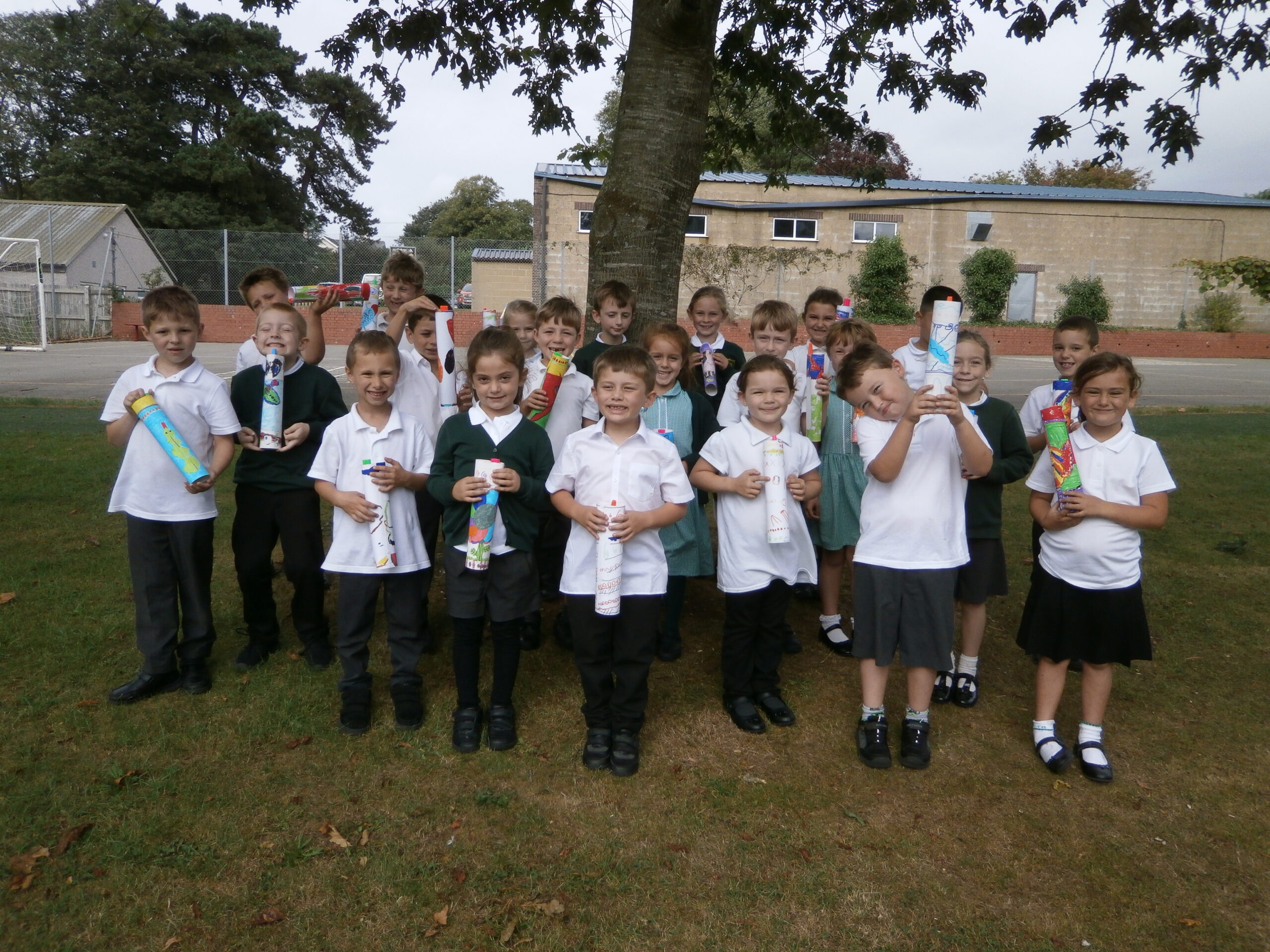 Welcome To Year 2
Year 2 have launched into their Australia topic with a special WOW day!
The children had to hand their passports in to the flight attendant before taking their seats ready for take off. On board the children found out what to expect at their destination and which countries and oceans they would be flying over. They even managed to have a little sleep on board!
The rest of the day was spent learning some traditional Australian songs, finding out about the Aboriginal people and some of their traditional customs, making a digeridoo and playing an England V Australia cricket match. England were victorious!
Fantastic foraging!
As part of our Geography learning, Year 2 have been comparing the landscape of Australia and the UK. As part of this learning we have also looked at food that can be foraged from the environment in both countries. This also supports some of our history learning about traditional Aboriginal culture and life in the past in the UK and our DT learning about understanding where food comes from. We made delicious apple and blackberry crumbles using fruit that was found growing wild in the Recreation Ground!
Oral storytelling by Year 2:
An Aboriginal Dreamtime story called 'How the Birds Got Their Colours'