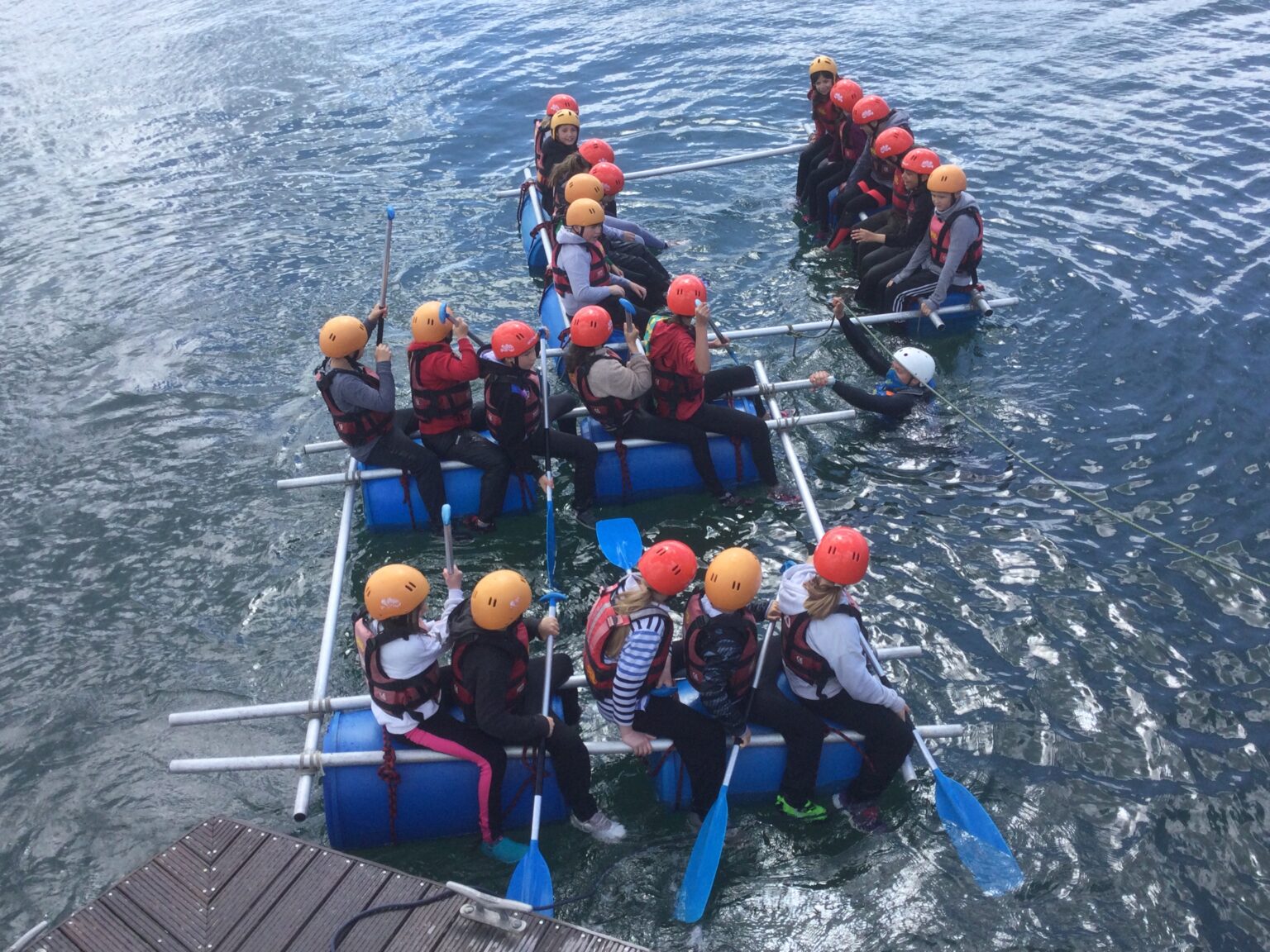 Welcome To Year 6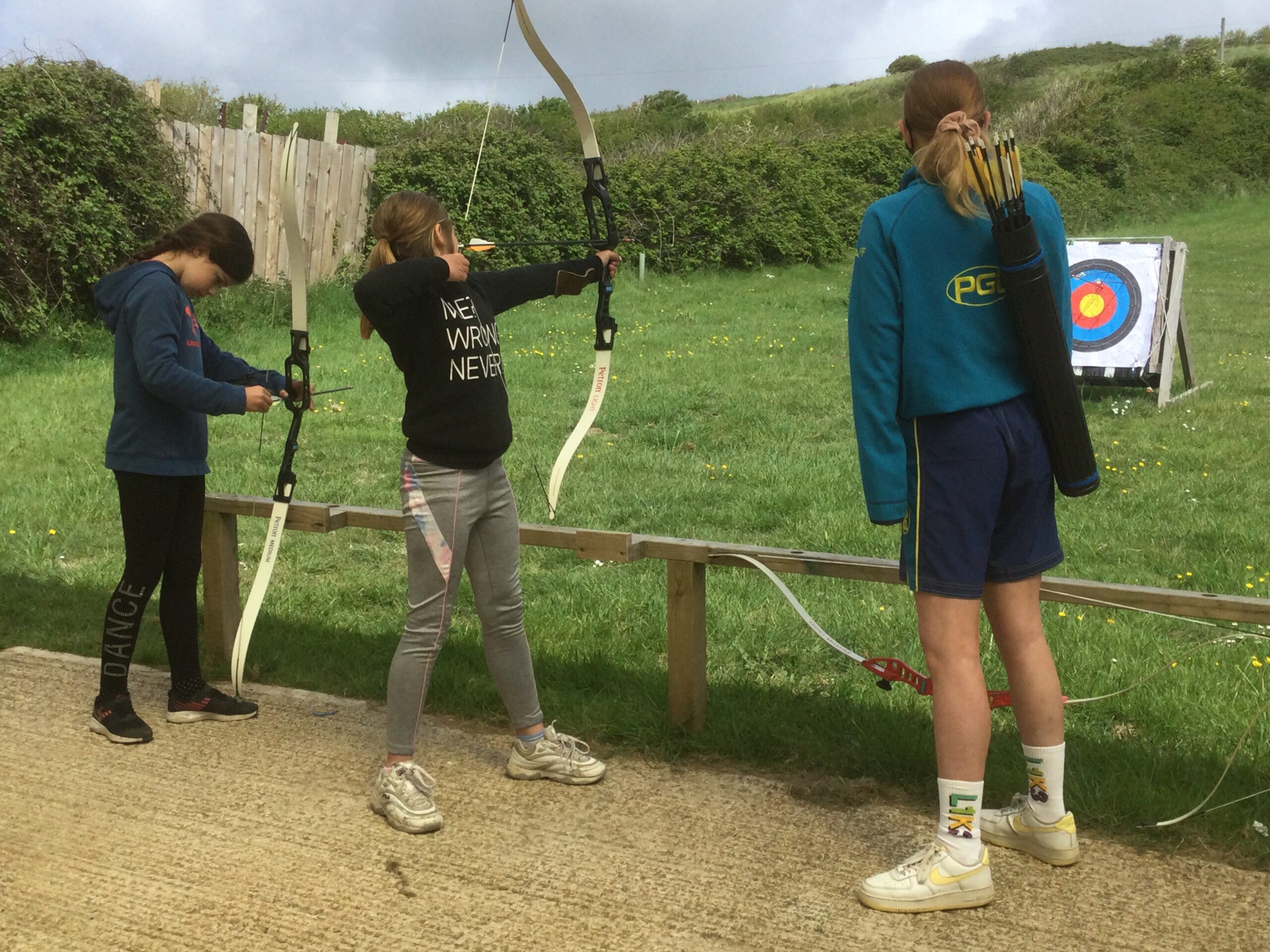 Welcome To Year 6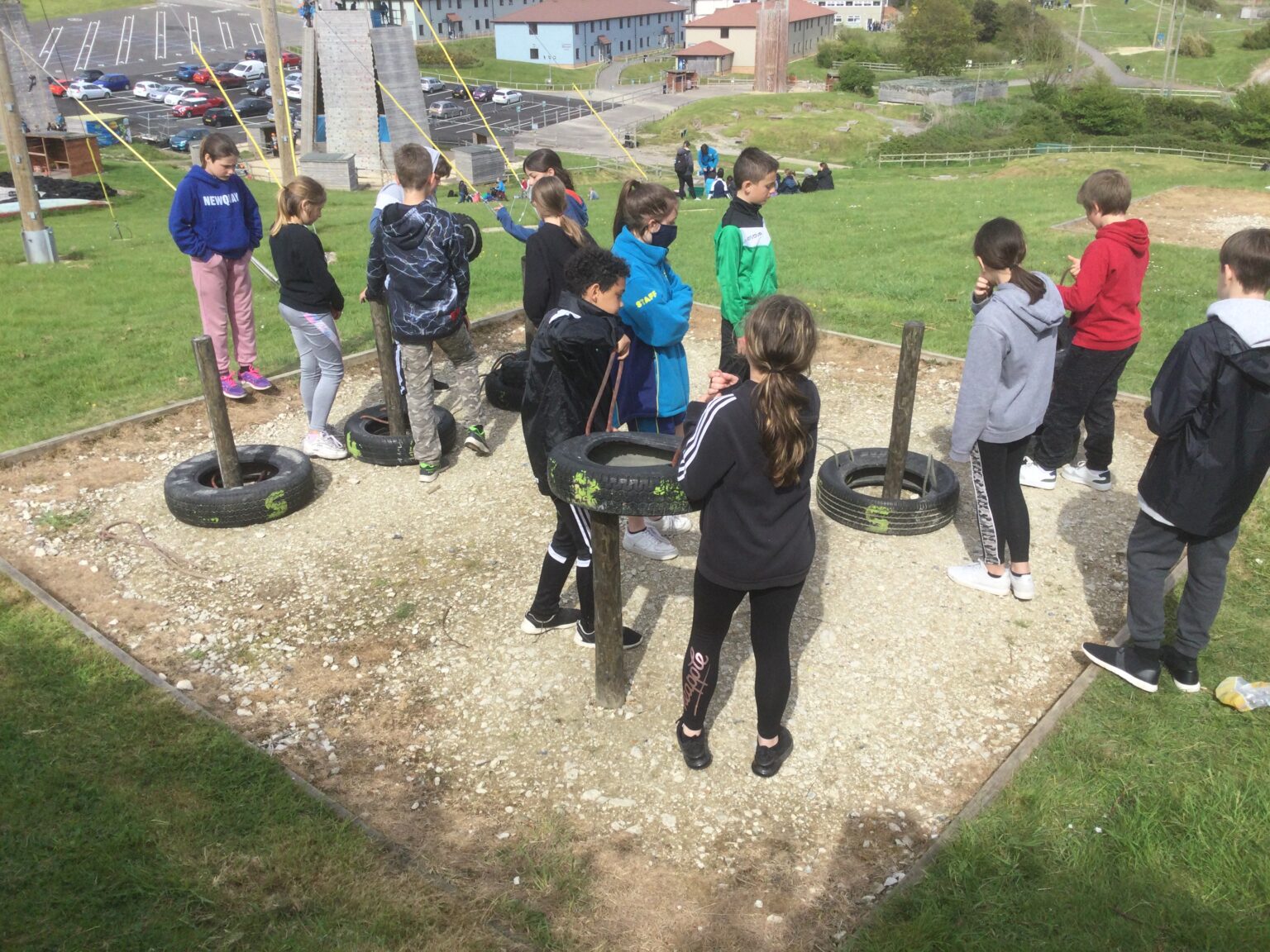 Welcome To Year 6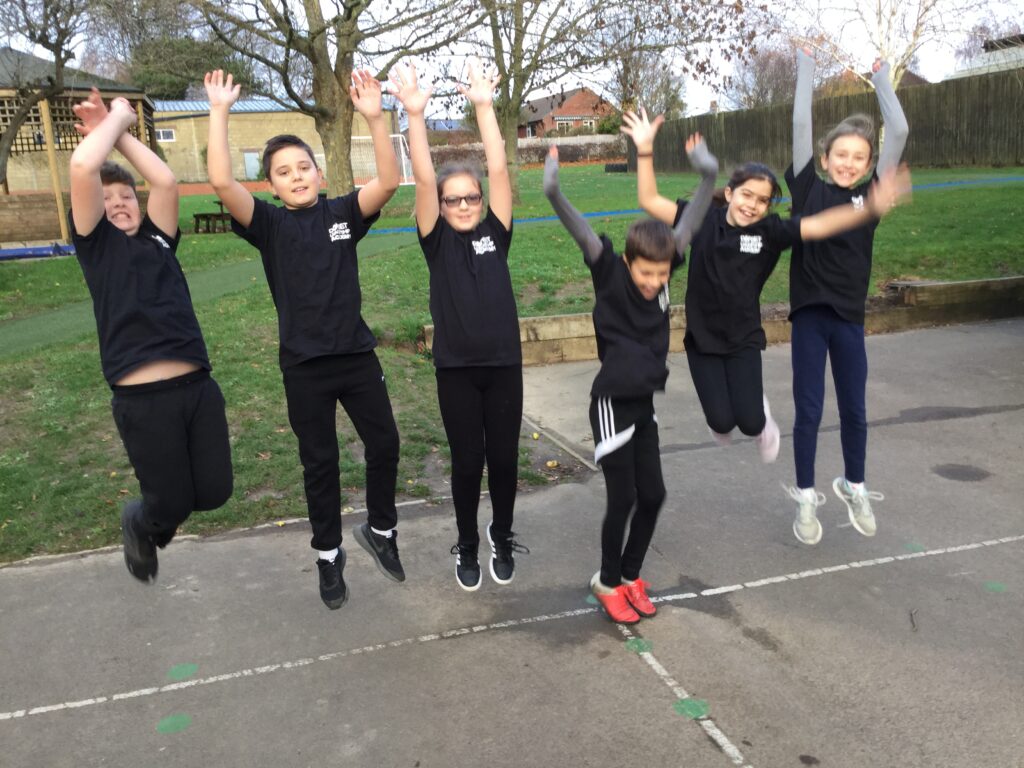 Welcome To Year 6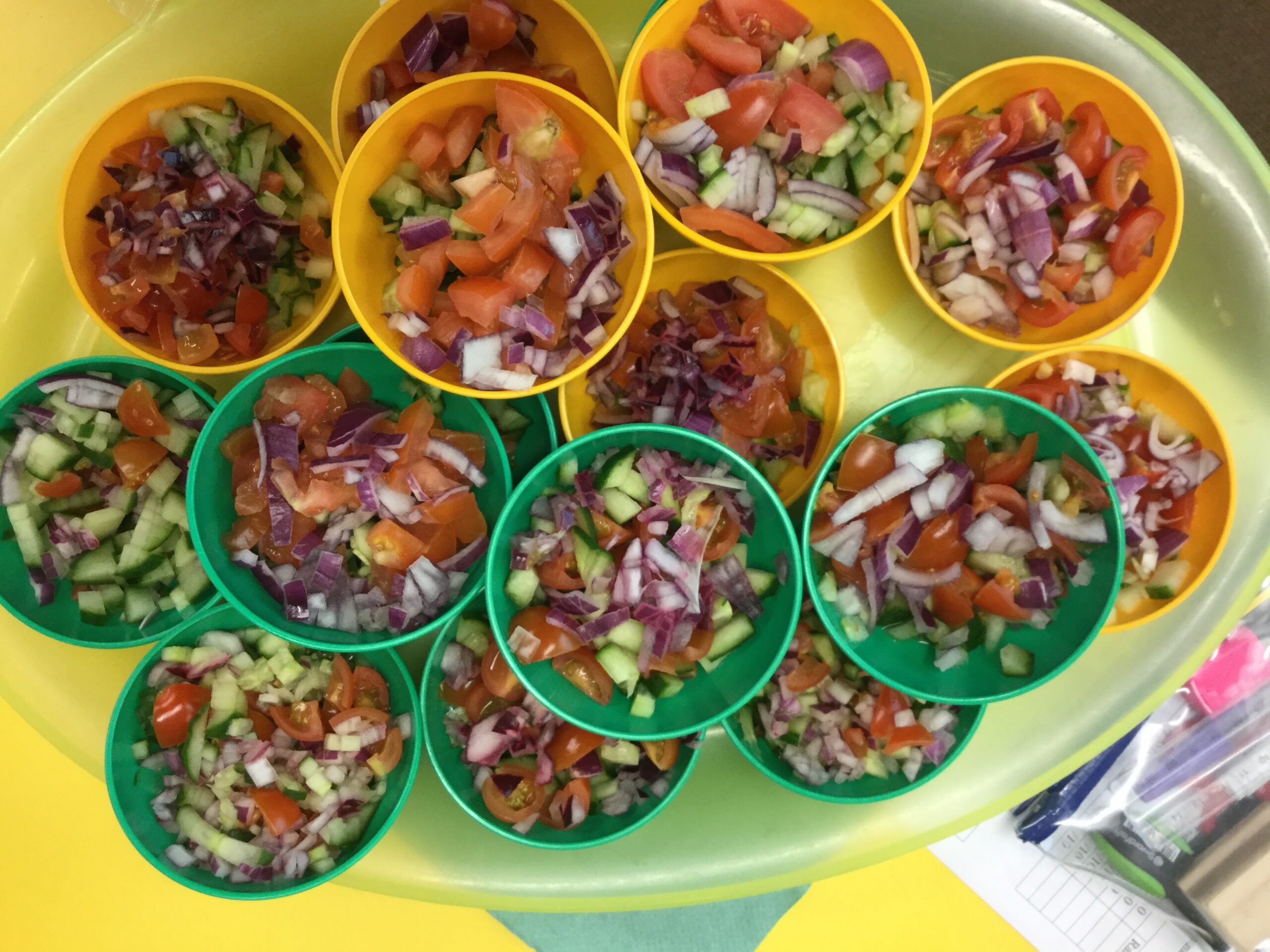 Welcome To Year 6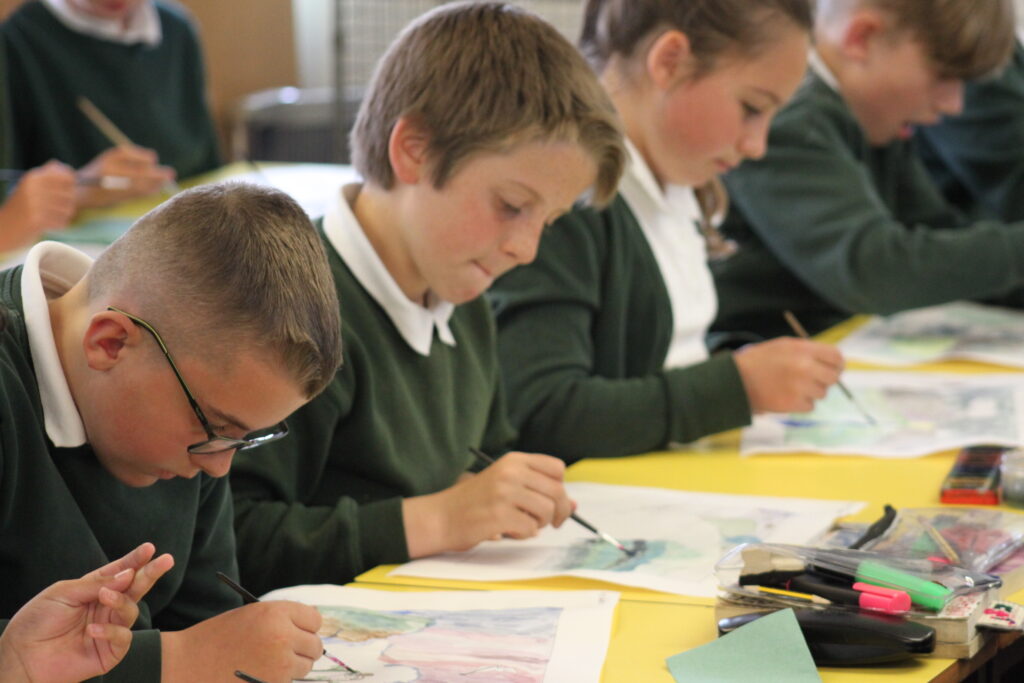 Welcome To Year 6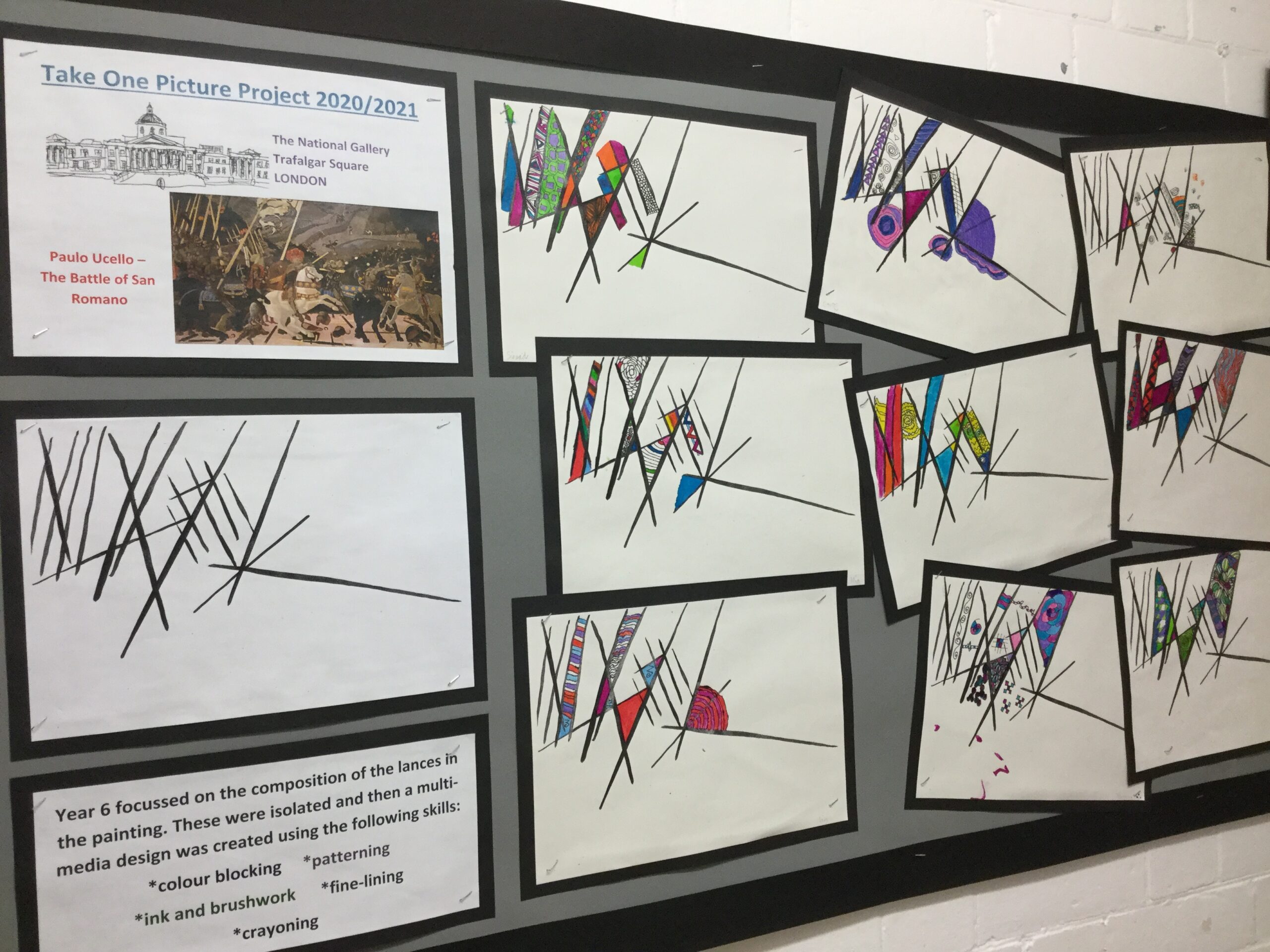 Welcome To Year 6
The school recently took part in a Poetry Week. We all created 'Bio Poems', which follow a pattern and are supposed to reveal aspects of the poet to the reader. Here are 2 of them; thank you Belle and Edward for sharing such personal poetry. 
Belle
Who is smart, caring and very supportive, especially when it come to sport and definitely a chatterbox when it comes to conversation,
Who is the daughter of Crazy Christopher and Lovely Lisa,
Who is a lover of all animals and delicious cake,
Who is also a lover of healthy salad with all of the crunchy lettuce.
Who feels strong and happy most of the time but feels weak when feelings are hurt.
Who needs quiet and more time alone with words,
Who needs more attention to my fellings when they're hurt.
Who gives shiny coins to charities and homeless people if they need it.
Who fears lions hungrily swarming like angry bees, being told off
and my thoughts when they're worrying.
Who would like to see Vivi because she lives far away now
and my family who live away in Manchester.
Who shares time from my own energy I could be using for myself if people are upset.
Who is a friend of loads, a reader when its my little cousins bed time and  writer to my Mum when she wants to know how much I have improved on my writing.
Who is a resident of Green Close, SturminsterNewton,
Howarth.
Edward
Who is energetic when it's needed, a boy who tries in school
and is always hungry before lunch.
Who is the son of Loving Lucy and Daring David.
Who loves his parents' loving care, being occupied playing Fortnite on days as cold as the North Pole and reading books in the comfort of his own bed.
Who feels strong and determined when playing with friends,
but weak and as disastrous as a bull in a china shop when alone and safe and warm
when spending time with parents.
Who needs lots of love from his parents, friends to laugh with
and calmness in a workspace.
Who gives love and attention to those who need it, jokes to brighten up someone's day
and calmness when it's needed.
Who fears guns, being kidnapped on a bright morning and losing friends in a dire time.
Who would like to see the Eiffel Tower in a summer's sunset, Covid-19 coming to an end
and poor people receiving money to support them.
Who shares hope with other children, rubbers when people need them
and kindness to people that are gloomy.
Who is a friend to those in need, a caring brother and a helpful child when asked.
Who is a resident of small Sturminster Newton and safe Shaftesbury.
Luxton
Parent Letter
Year Six  2020-2021,  at WB !
Dear Parents,
Welcome to the new school year in these very strange times. It was lovely to see everyone return on Monday and finally have a whole year group together. I can confirm that all children have made a very good start in the last few days. This newsletter is to outline information about timetables, curriculum, new routines and requirements for the Autumn Term 2020 in Year 6.
Curriculum
English

Different narrative Genres, Imagery in Poetry, Argument and Biography

Mathematics

The Autumn Term Curriculum with a continued focus on number complements and

multiplication facts.

Science

Light

Shadows

The Eye

Reflection

Refraction

Evolution and Inheritance

Geography

Our Earth

Location knowledge

Human and Physical Geography skills

Fieldwork Skills

Key Focus – The Global Goals

Art

The Take One Picture project missed in the Summer.

Skills involved in 'using space'

Landscape and Watercolour skills

Understanding of pattern and line.

Modern Foreign Languages

French

Sentence Structure and Vocabulary

ICT (Mrs Gilham)

Autumn 1: Text & Multimedia

Powerpoint

Microsoft Word

BBC Dance Mat Typing

2Type

Autumn 2: Programming & Control

Code-it

Kodu Codecademy

Scratch

RE (Mrs Gilham)

What is the best way for a Muslim to show commitment to God?

Do Christmas celebrations and traditions help understand who Jesus was and why he was born?

P.E

Hockey

Tennis

PSHCE

Being Me in My World

Celebrating

Differences

Music (MrsGilham)

Autumn 1: World Unite, Exploring Rhythm and Melody

Autumn 2: Composition and Music Appreciation

DT

Cooking and Nutrition

Black Bean Soup/SALSA (linked to geography focus on Global Goals)

Textiles (stitching)

The PGL trip has been moved to the Summer Term due to COVID-19
PE Kit and School Uniform.
For the first half term, children will have 2 outdoor sessions as we are trying to use the outdoors as much as possible. As you are aware, children will come to school with their PE kit on already – this must include joggers if it is cold.
PE days for the first half term will be:
Monday – Hockey with the Sports Coach  and Friday – Tennis with Mr. Field.
Much is made of the responsibility and example setting required in being a year 6 student and this extends to the correct school uniform so please ensure that correct uniform is worn on a daily basis. To support our ongoing Covid measures, could you please ensure that sweatshirts are named and coats have hooks on so that they stay on the pegs which are distanced.  Many thanks for this.
Classroom Support
This year, our class are very lucky to have the support of Mrs Snow again. She will be supporting the class and groups as well as running a variety of intervention programmes.
Reading Journal/ Homework/Reading
As part of homework, students will be expected to read at home at 5 times a week. All students will choose books from colour codes in the classroom (some children will have free choice). Books returned to school go into quarantine for 3 days before being returned to the shelf. If your child does not have a reading book bag, please could you try and buy them one as this ensures the safety of books/journal in transit.
There will also be Mathletics and mathematics homework from Mr. Hull.
We will be continuing our HomeTalkSchoolWrite project this year; please talk with your child during these weeks so that they are prepared for the Friday's writing activity. We send home a copy of their work which is not marked. We mark the original piece of work at a later date.
Home Books
As mentioned above, every year, an amazing variety of books are seen in our classroom as a result of year 6's buying their own reading material. If children choose to read their own book, please can you make sure it comes to school every day for their independent reading as I would prefer them not to be reading their two books at the same time. We would very much appreciate any donations of books they will not read again to add to the choices we have in school – these will go through the same quarantine procedure.
Lateness , Homework/Reading Book/Journal  forgotten
We will be monitoring pupils who forget any of the above. I will be using the text service to inform you if this has happened and particularly if it is happening on a regular basis. It is very disruptive to the school day and embarrassing for the child if these are not provided for their lessons. Being on time, in the present climate, is particularly important.
Trips
We are delighted that we have been given a Summer slot for our PGL trip – fingers crossed that we will be able to run both this and our London Gallery Trip in the Summer Term.
PPA Time
As you know, all teachers have non-contact time each week for planning, preparation and assessments. Mrs Gilham will be teaching Year 6 students on a Thursday morning and will cover Religious Education, Music and Information Technology.
A big thankyou in advance for all that you are complying with in terms of our health and safety conditions. There will be much communication throughout the year as the situation develops.
Please remember that if there is anything you wish to discuss about your child's education, you are very welcome to email –  Year6@williambarnes.dorset.sch.uk  or ring the school.
Here's to a good term!
Yours sincerely,
Russell Field        Mrs Snow     
Year 6 have just completed a short unit on Personification Poetry, where they read many poems which described objects and animals as if they had human feelings, actions, thoughts, speech and questions. After practising, they turned their attention to the small oak tree in the playground, which was planted to celebrate the school's centenary. After considering the tree's personification, they worked in pairs to create a short verse. They spent much time editing, considering different words, line breaks and punctuation. I'm sure you will agree the end result is stunning. Well done Year 6; another triumph!
Little Oak 100
As he giggled and played with the rushing wind,
He did not feel understood; he was younger
Wanting the other trees to respect his significance.
And how proud he was
Representing something special.
Autumn comes; happiness comes with it,
"I love Autumn," the tree would shout.
But he did feel special.
And he was!
Paige and Dyllon
At first, excited to be new;
Responsibilities, making friends, a brand new life,
Impatient to get out, I burst through the surface,
Not even realising my leaves hadn't grown,
Looking around Big Oak, Apple Twins and Leafy
Laughing at me, all of them,
Humiliation kicking,
A leaf shed
Quietly.
Harrison and Alysa
Roots push down,
Down past wriggling worms,
Branches wanting up,
Sunshine desire.
I wonder if the weird figures
Dig me up?
Alice and Jack
Little tree fidgeting
With too much excitement to hold in,
Impatient to explore his wonderful future.
"What will I see?
What will I learn?
How will I grow?" he wonders,
He waves to his BTFs (best trees forever)
Waving branches returned
To the little tree with a big heart –
A tree of Celebration.
Bailey and Rosie
I feel cold,
Alone,
My friends staring at me
With their warm coats on.
There are mushrooms growing around me.
I thought I was special;
I'm not.
I'm just a silly little tree.
Daisy and Elwira
Watching the children,
Running and Jumping,
He feels ganged-up on;
Left out.
Feels proud and glad to be
Where he is,
But still doesn't know his speciality,
Just like a prince.
Bethan and Jasper
I'm lonely,
Other trees tower above me
And make fun of my size.
Autumn leaves hit me,
I cry; they laugh again.
One thing I adore –
Watching children play.
I'm just attached to a wooden pole, some string
Can't wait until I am big,
I can finally fit in.
Jasmine and Courtney
Shivering with cold,
Sad, dry, brown leaves fall to the grass.
No leafy jumper anymore.
"When will I grow into my beautiful new green leaves?" she wants to know,
"Don't touch my precious leaves," she shouts,
As the children kick them, remembering her many warm leaves
Admired by all.
Redzheb