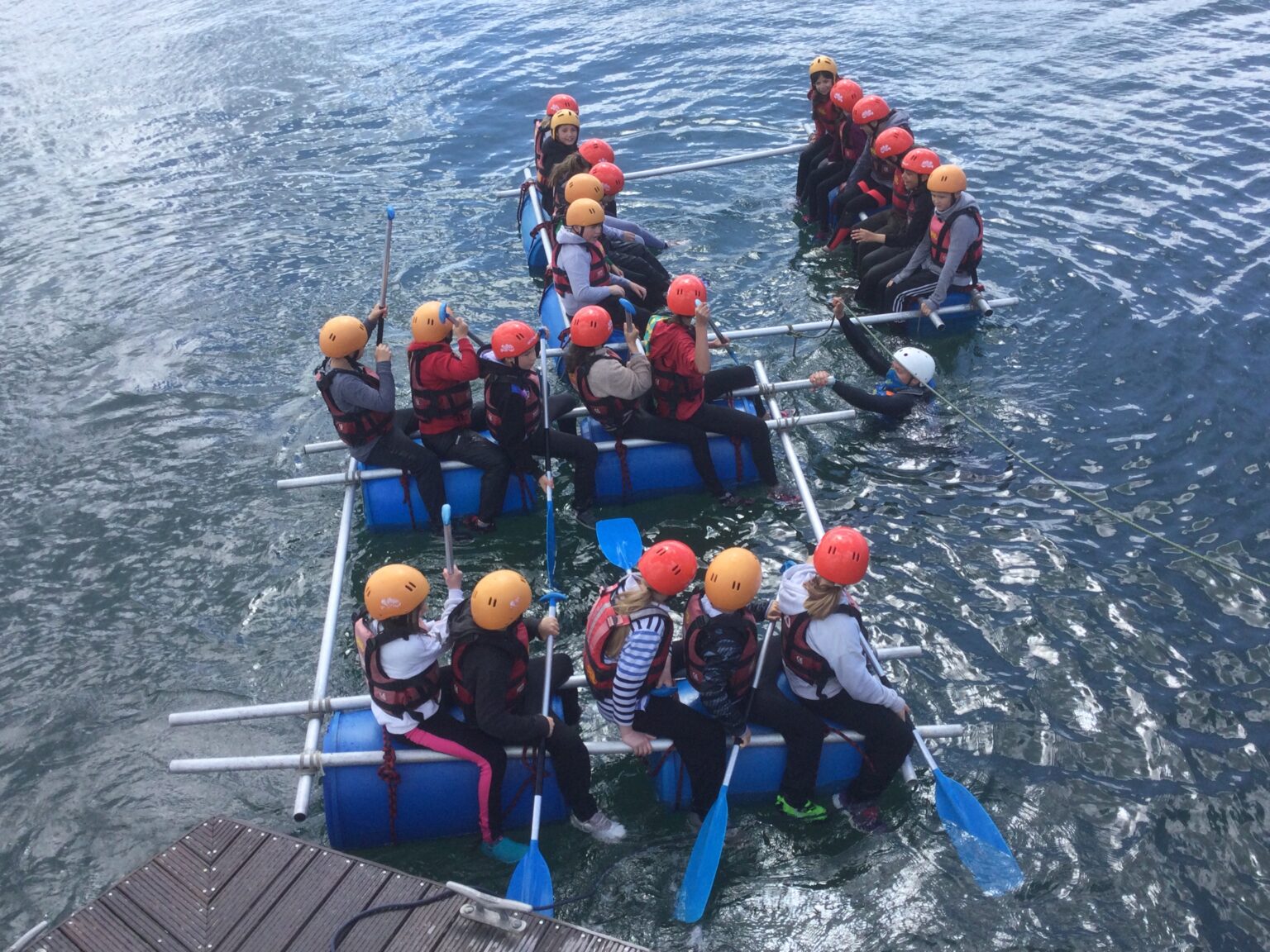 Welcome To Year 6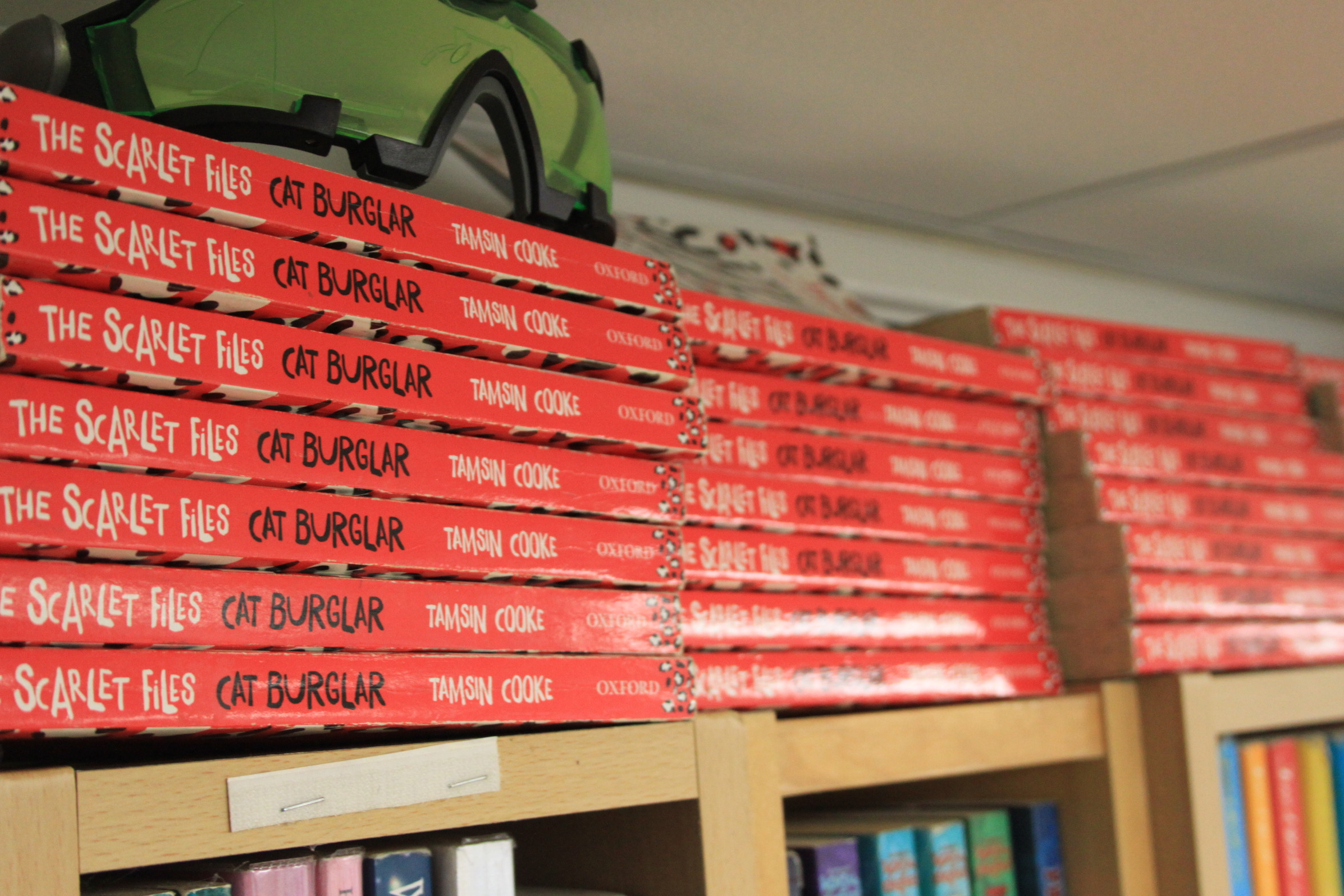 Welcome To Year 6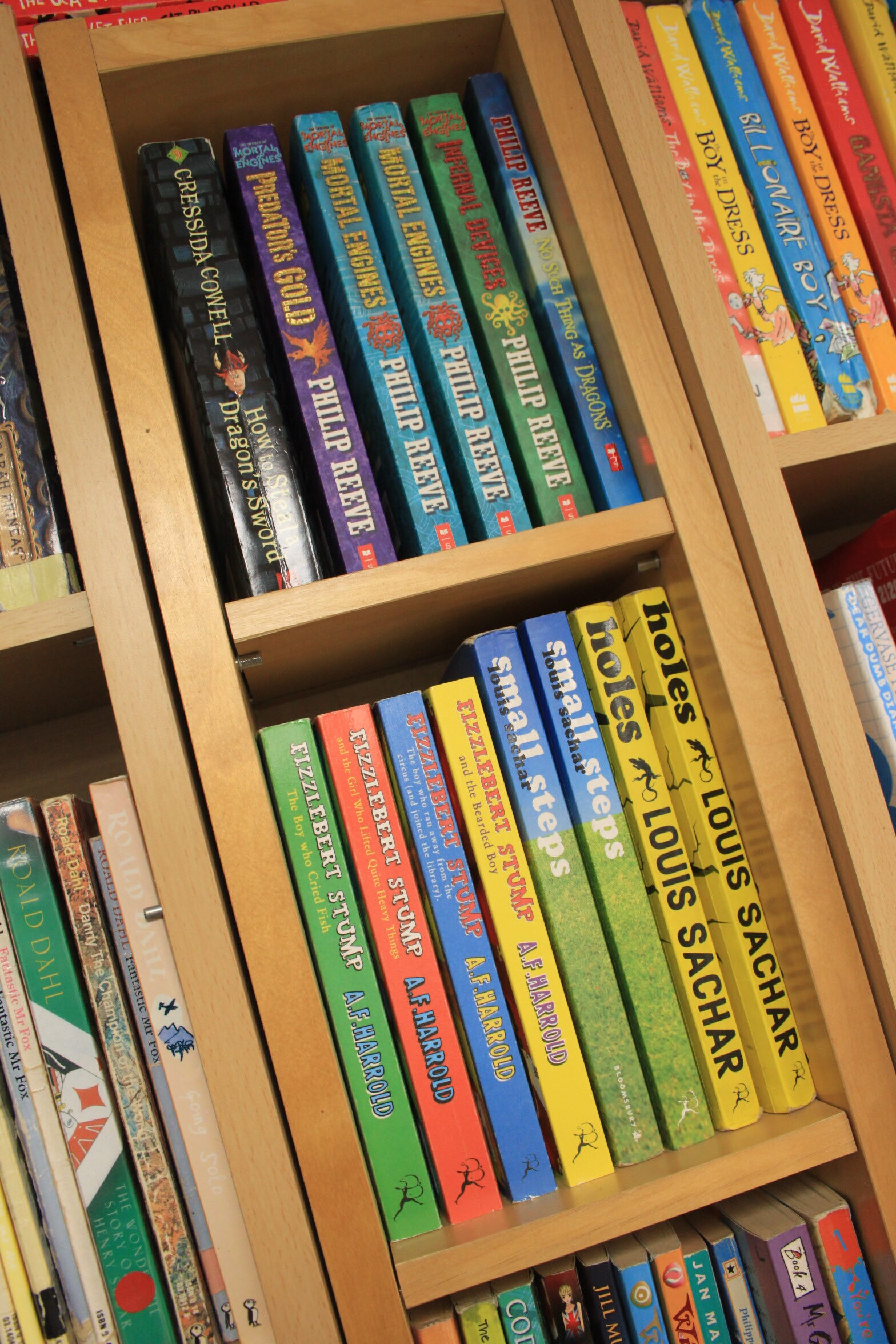 Welcome To Year 6
SunflowerPower!
During Poetry Week, when the whole school were working on Cinquain Poems, Year 6 took inspiration from the dying sunflowers in their back garden. They worked hard in pairs to generate a cinquain which made the reader consider the feelings of a sunflower. They were decorated with found materials, gathered as homework. Enjoy!
New Sports Ambassadors for 2022/2023!
After a process of letter of application and interview, our new Sports Ambassadors where chosen. Very quickly, they spent a day training with other schools and the iconic t shirts were handed out. They have been very busy back in school, not only in their own PE lessons, but also in Sports Decisions around the school.
PGL!
Another very successful trip to PGL, Osmington Bay took place in September. There was climbing, abseiling, archery, fencing, zip-wiring and problem solving as well as a lovely morning on the beach to begin our trip. Once again, William Barnes children were commended on their behaviour around the camp, during the activities and in the dining hall. Many many children pushed their boundaries in terms of what they thought they could achieve and came back to school with a sense of achievement and fulfilment.
Christmas Technology!
Just a sample of the fabulous drawstring Christmas Bags designed and created by Year 6 in the week before Christmas.
Watercolour Skills Development !
The children have recently been developing their watercolour skills with landscapes.
Reading Guardians are Go!
Every year, Year 6 children are paired with children across the school to support their reading development and impart their well-earned skills. They are taught how to support the reading process, how to question children on their understanding and how to make it a very positive experience!

Cross Country One
Throughout the year, key stage 2 children take part in regular cross-country events. These are mapped out on the recreation ground, and each class has its turn. Children are encouraged to think more of their own performance than seeing the event as a race and they are given their times to try and improve each time. The Autumn event was a great success with superb weather! Thank you to the Sports Ambassadors who were a wonderful help.
Remembrance Day
Year 6 are always chosen to represent the William Barnes Primary School at the 11 0'clock ceremony.
Sports Ambassadors are Go!
Year 6 children write a letter of application if they would like to be a Sports Ambassador. Once chosen, they are then trained by the Area Sports Leader before receiving their status and much-desired TShirts! Their role is to support younger children with activities at playtime, to lead during PE lessons, to support the use of equipment across the school and to support Sports Day and competitive activities throughout the  year. 
Black History Month
Many thanks, from Year 6,  to the PTFA who set up a book donation scheme which was a massive success. The community were invited to donate books to the school from a wishlist created by them, reflecting the October Black History Month.