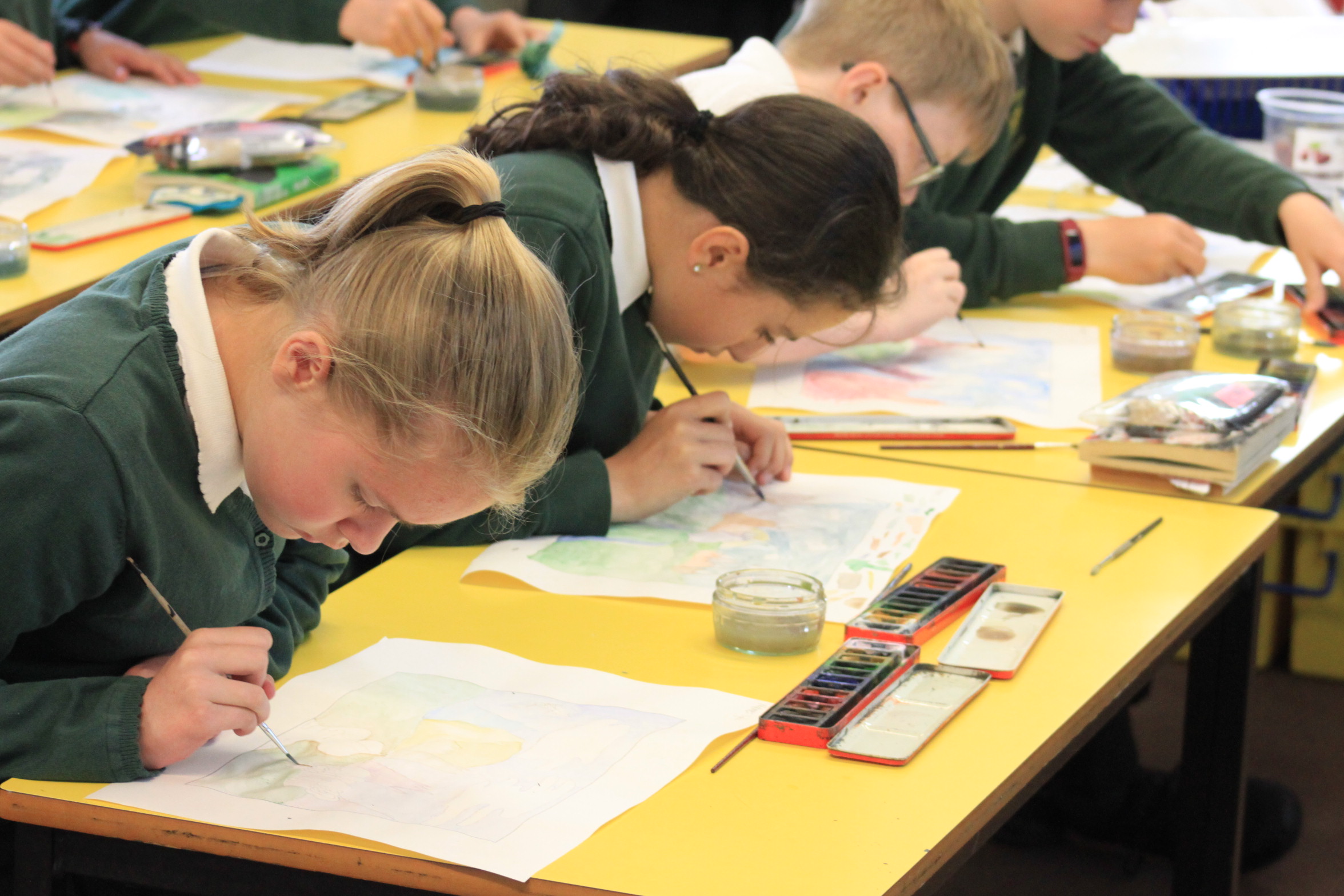 A 'Step Forward' for William Barnes
With all the children arriving back into school on Monday 8th March, the staff at William Barnes have been turning their attention to how to settle the children back in.
One thing is for sure, all the children will be really pleased to see their friends. Although many have used various internet based platforms to stay in touch, a Zoom call is not the same as a run around the playground and the children are really looking forward to seeing each other. The staff are planning a warm welcome for all the children returning and are aware of the possibility that the third Lockdown will have unsettled them to varying degrees. However, the staff are really confident that the return of all the children will go very smoothly because all the children have done so well with their home learning. In terms of learning, the children at home and in school have been following the same curriculum, so children coming back into school will join in effortlessly with their peers. All the important information about the return to school is included in Mrs Wrixon's letter sent out on March 1st.
Please remember
1. Start times are now between 8.30 – 8.45 with year 5/6 at 8.30, years 3/4 at 8.35, years 1/2 at 8.40 and reception at 8.45.
2. School uniform will need to be worn.
3. Year 5 and Year 6 have PE on the first monday back so will need to come to school in their PE kit.
4. Now that home learning is complete, please can you return any IT equipment you have borrowed asap as it will be needed for lessons in school.
5. Children will need to bring reading journals and reading books back into school.